Awarded "Special Recognition" at Digital Graffiti Festival in Aly's Beach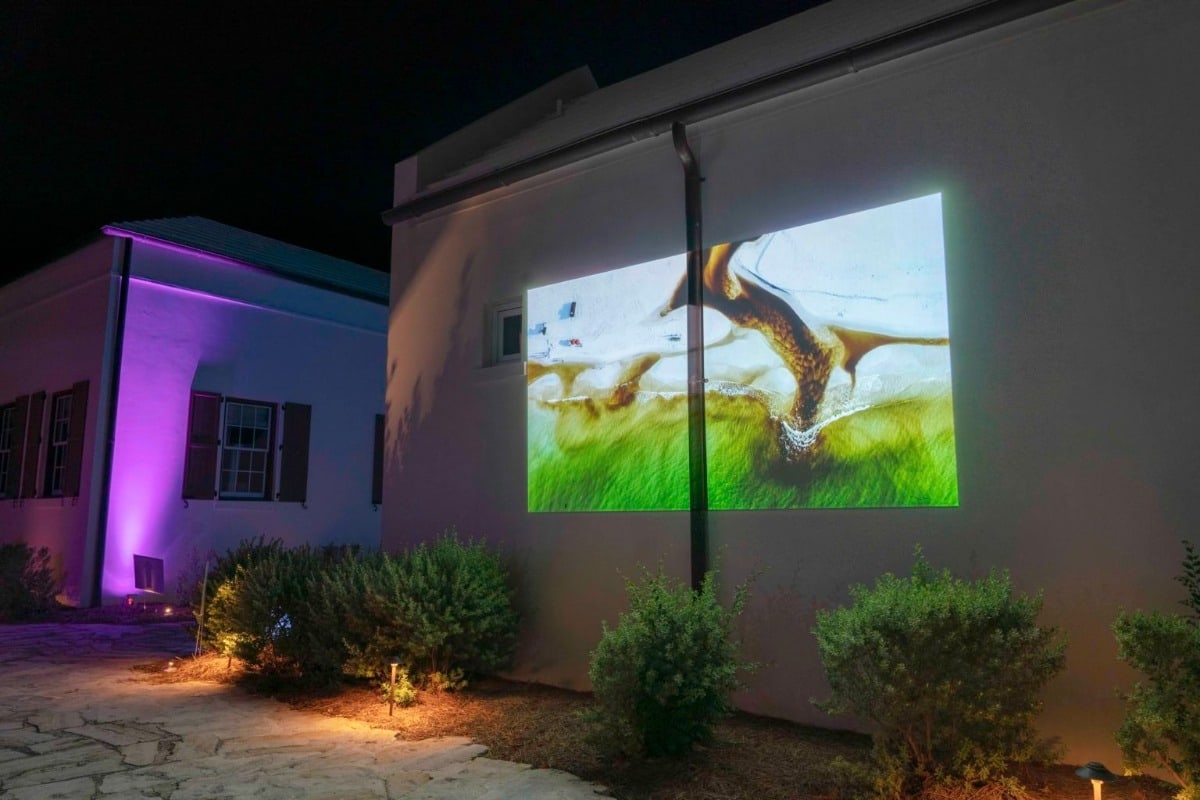 Exactly one month ago, I participated in a digital art festival called Digital Graffiti located in Aly's Beach, Florida. I'm excited to share that my piece "Coastal Dune Lake Outfalls" was awarded special recognition by the curator and judges of the festival. The weekend was hands down one of the most incredible series of events. Here are some photos of my installation which was a video piece 4 minutes long. An original piece of instrumental music accompanied the the visual, which I wrote, recorded and produced.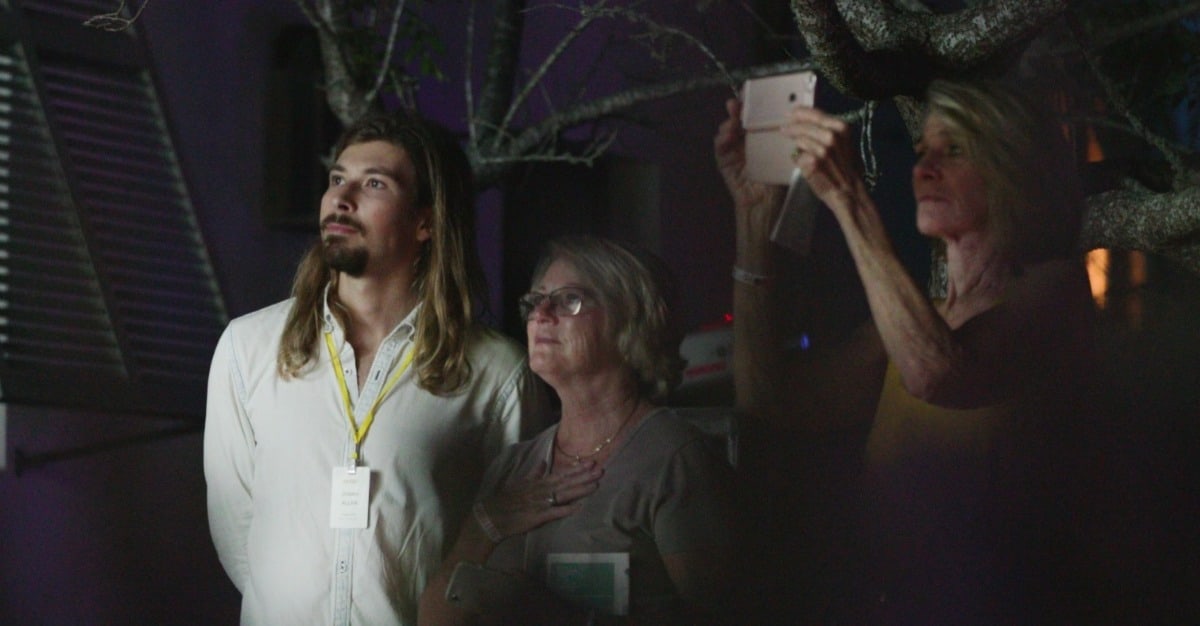 Before the event, I was interviewed by the curator of the festival, which can be read here:
https://www.digitalgraffiti.com/meet-the-2019dg-artistsjonahkaybid/
TAGS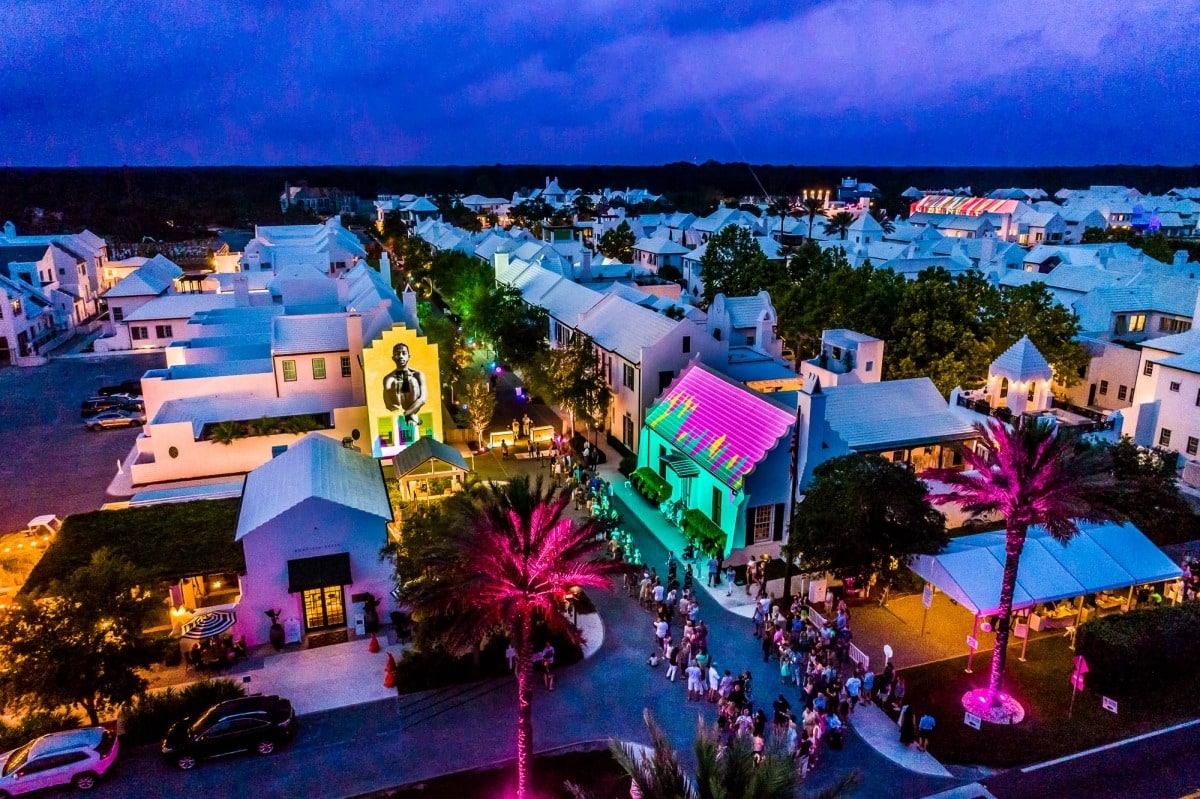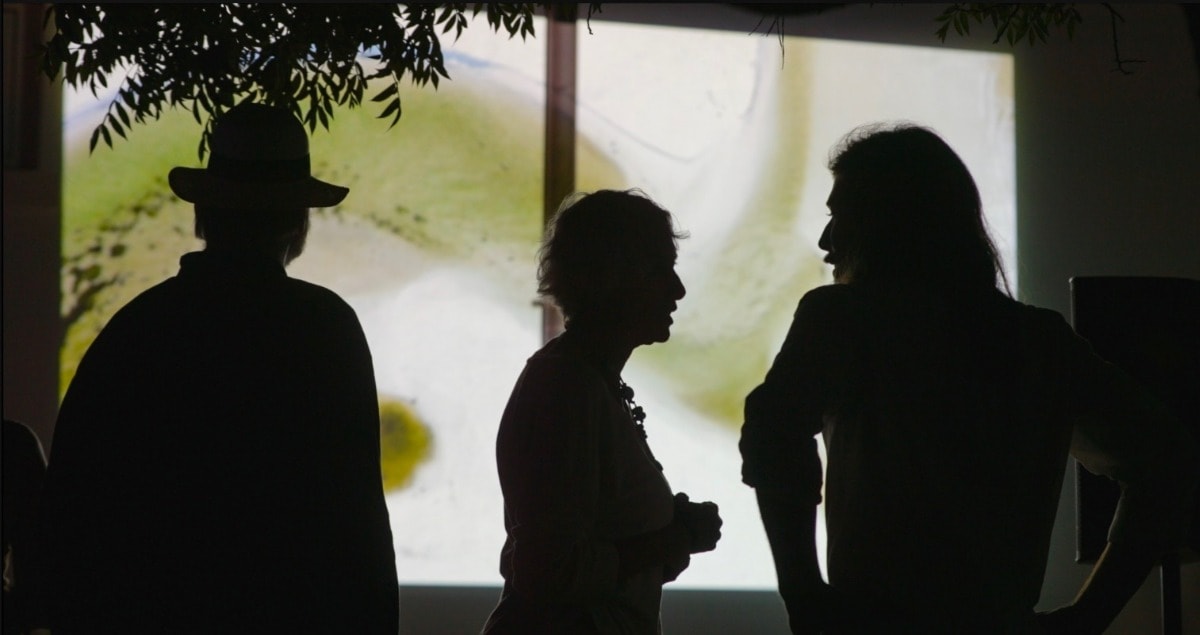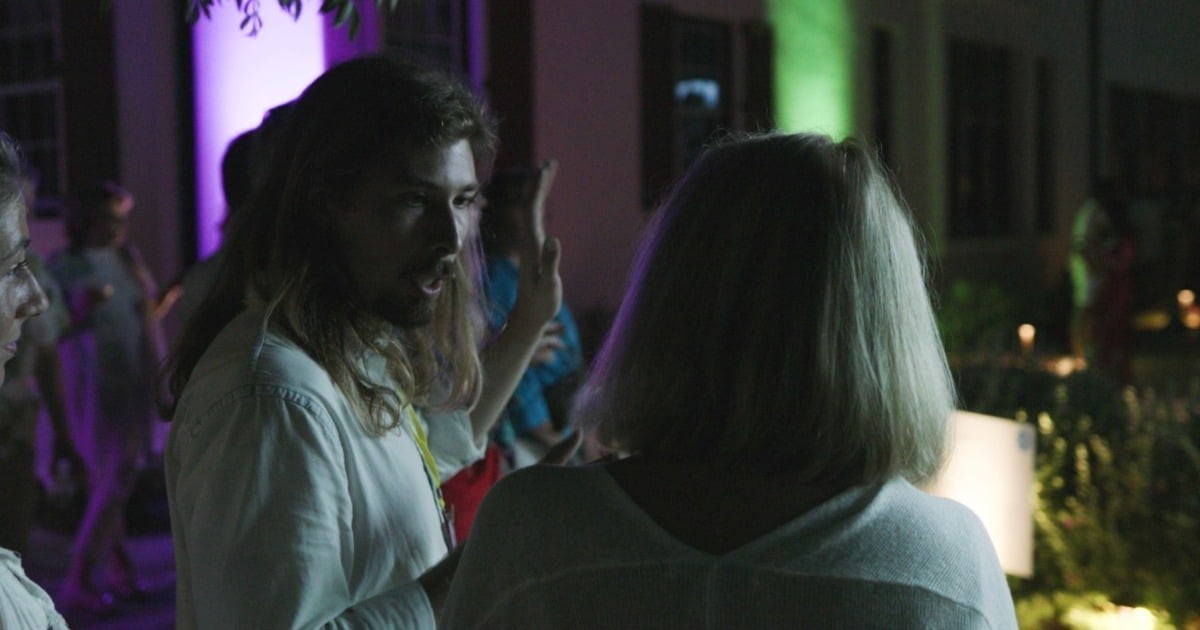 You may also like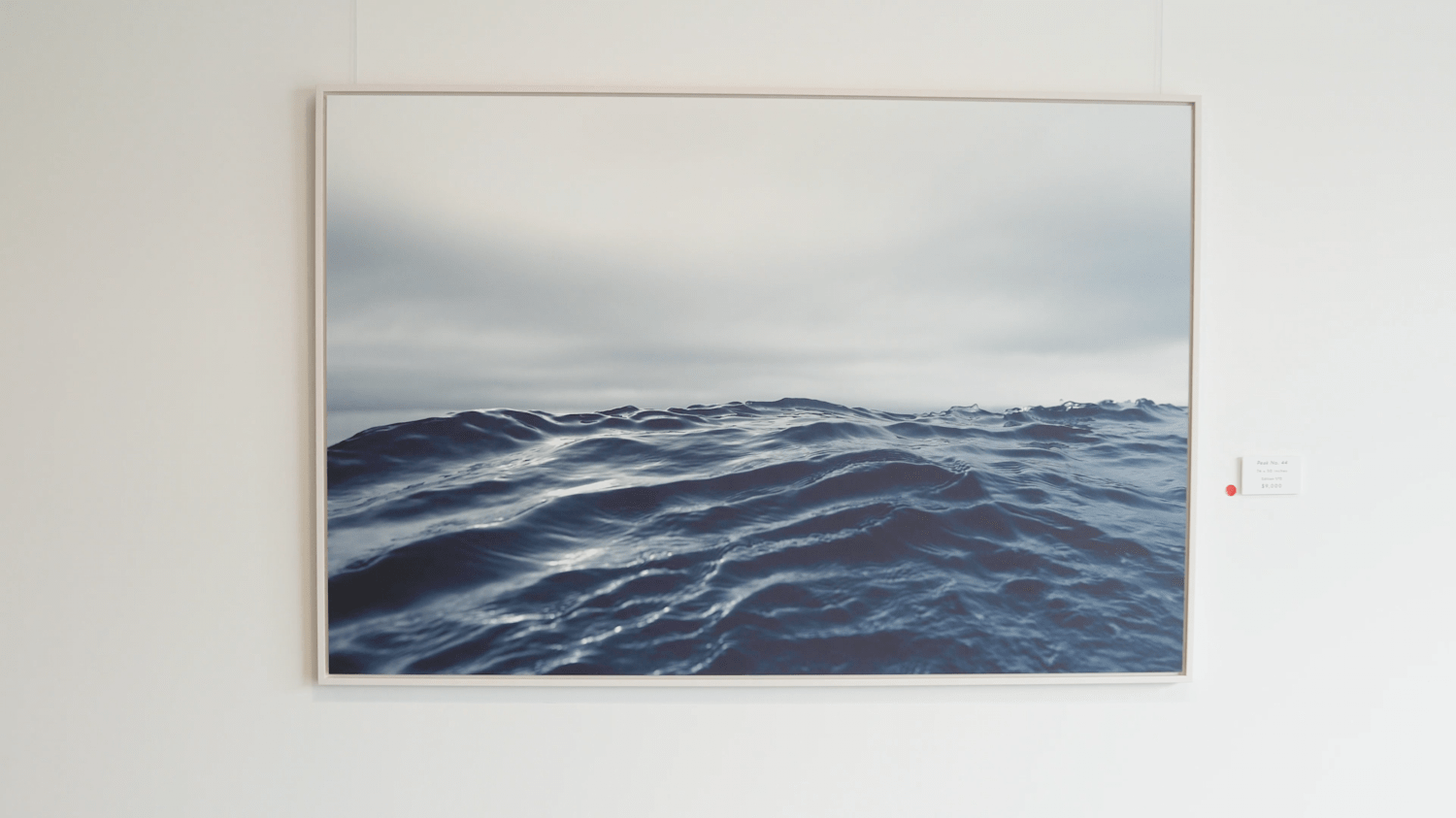 Inside the Gallery: Peak No. 44 & Sea Study No. 30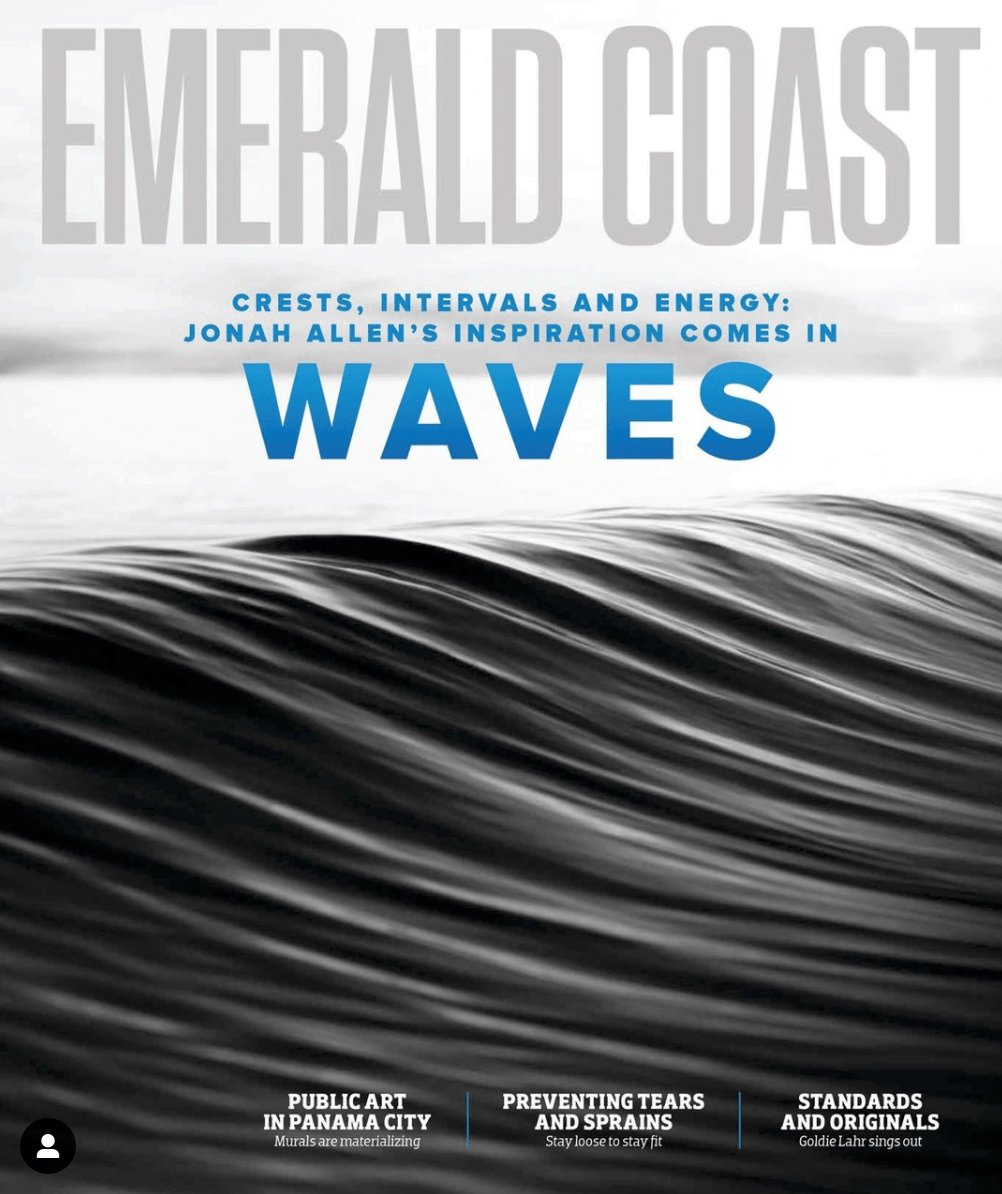 Cover of Emerald Coast Magazine
Work one-on one with Jonah and his team to find the perfect piece for you space.