Behind the piece "Outfall No. 92"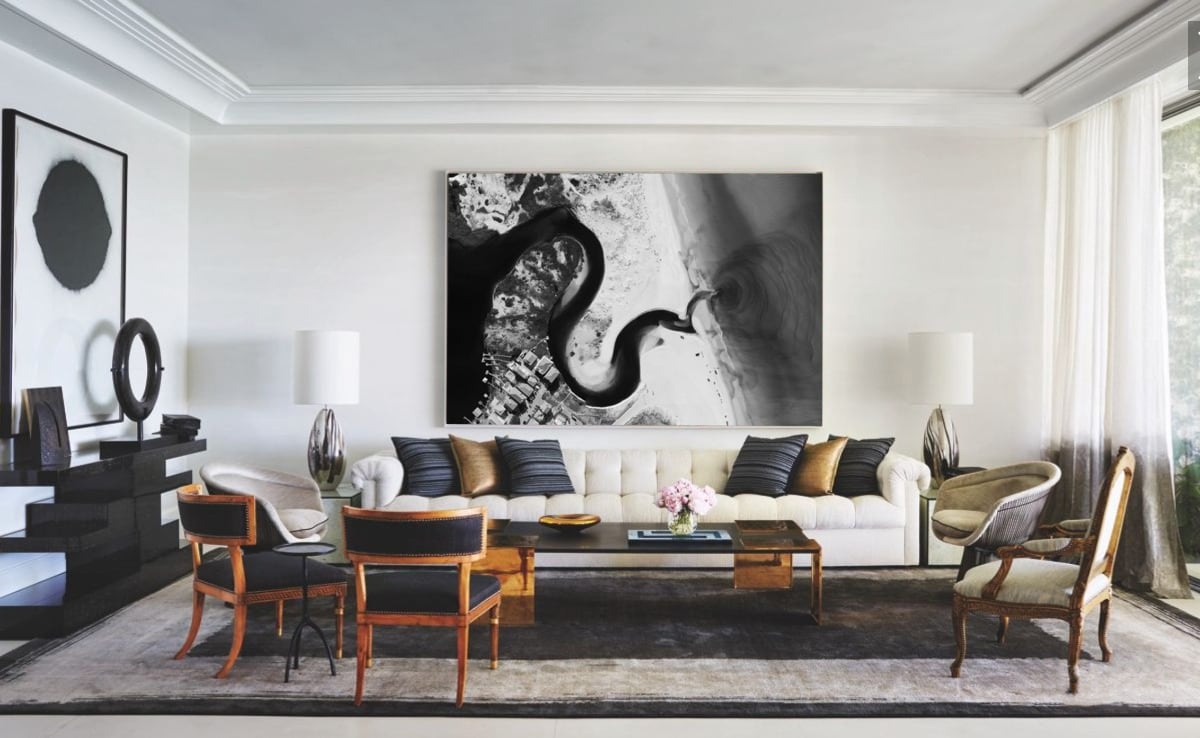 This new 6ft by 4ft piece was created around a rare phenomenon called a coastal dune lake outfall.

Walton County, Florida is home to 15 named coastal dune lakes along 26 miles of coastline. These lakes are a unique geographical feature and are only found in Madagascar, Australia, New Zealand, Oregon, and here in Walton County.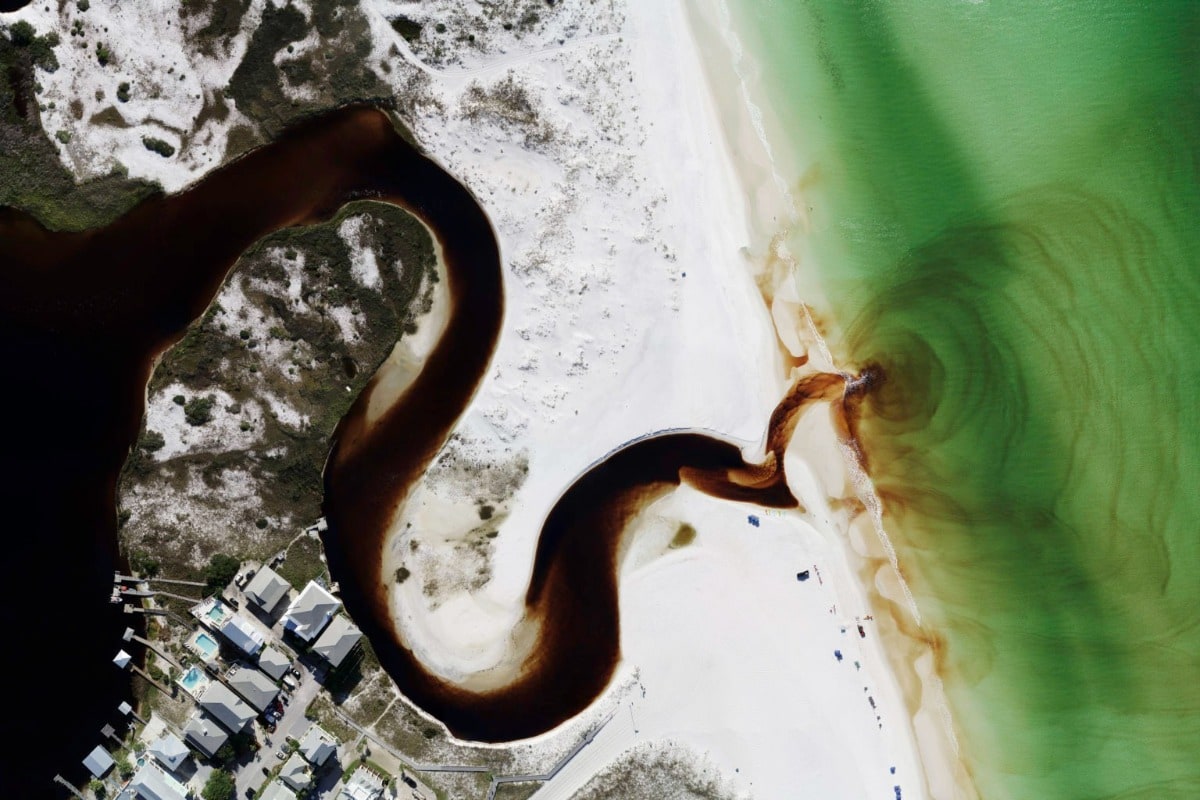 These coastal dune lakes share an intermittent connection with the Gulf of Mexico which can last for only a day or up to a few weeks. The lake water is fed by streams, groundwater seepage, rain, and storm surge. This connection with the Gulf, called an outfall, is a subject I have spent much time photographing over the last year. Why?

For one, it is a mesmerizing happening to watch the two waters intermix. Salt water and organisms flow back into the lake, depending on tides and weather. Each lake's outfall and chemistry is unique. Water conditions between lakes can vary greatly, from completely fresh to significantly saline. The relationship between us and these lakes has changed over time, as people have built houses on the banks for the last 20 years. But, the main reason I focus on these outfalls is because they have become an icon of Walton County. Most depictions of this icon has been from the ground level, so I have been portraying a different perspective.
Interested in acquiring this piece? Learn more here.
TAGS Behind the piece
You may also like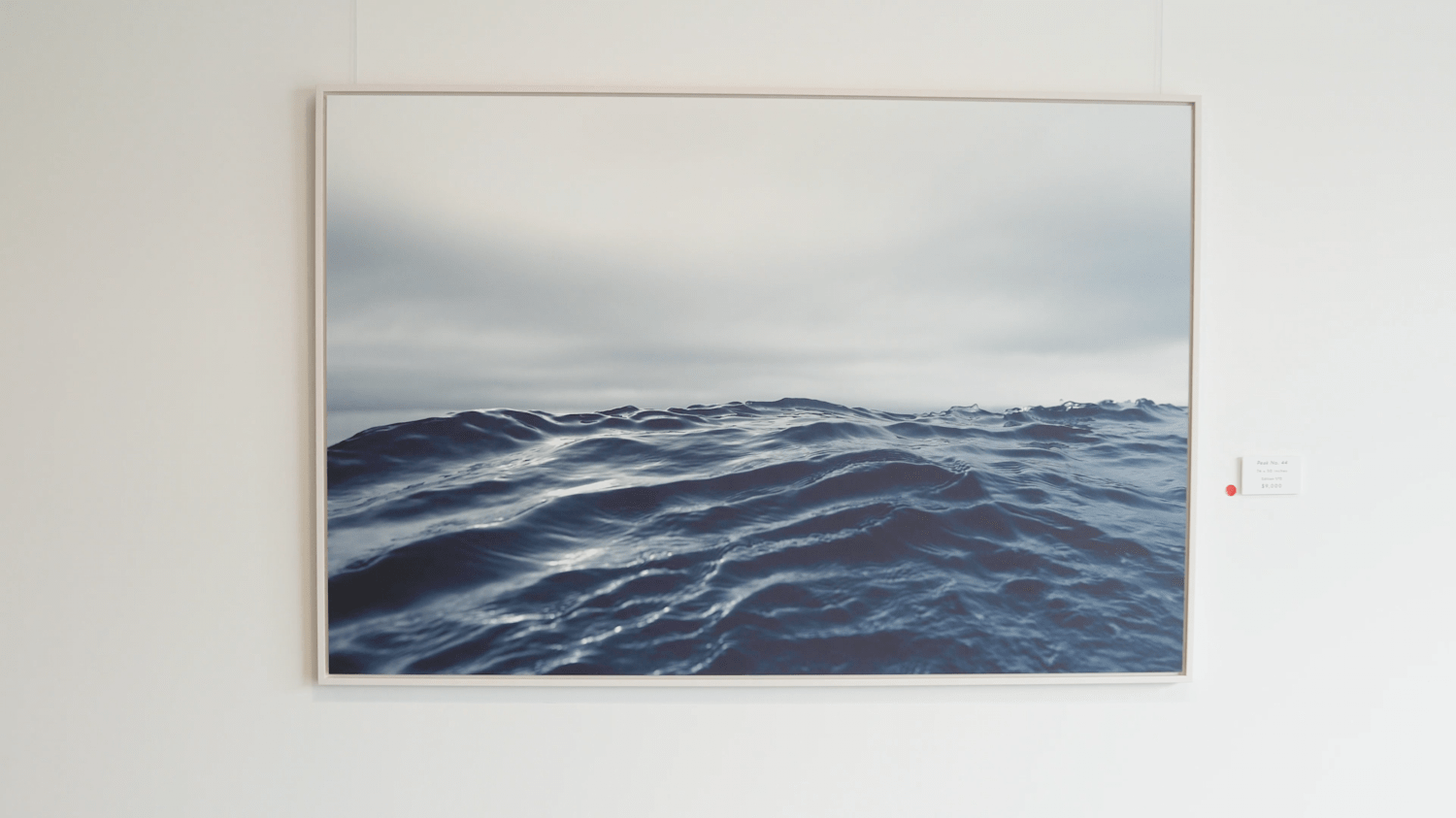 Inside the Gallery: Peak No. 44 & Sea Study No. 30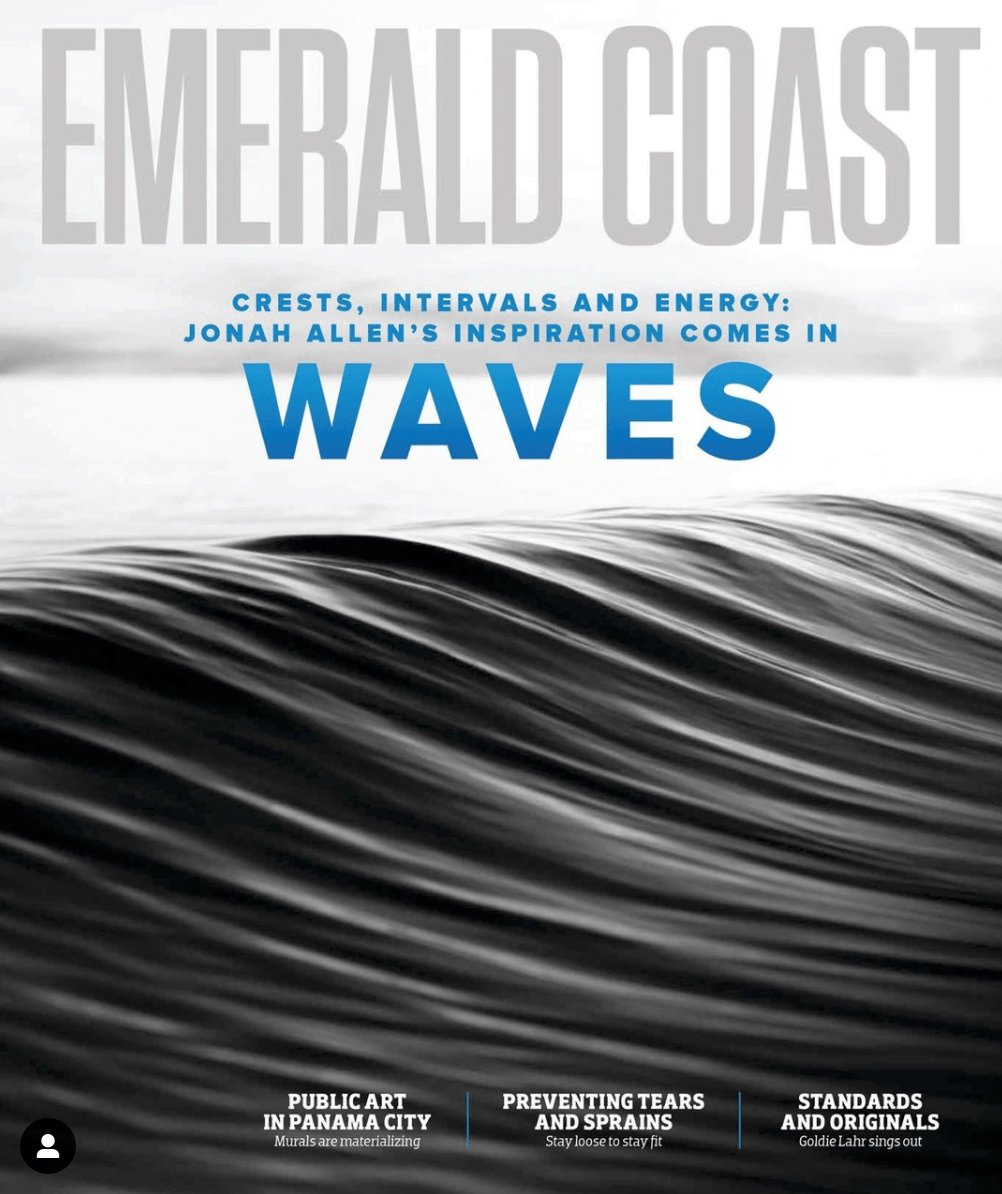 Cover of Emerald Coast Magazine
Work one-on one with Jonah and his team to find the perfect piece for you space.