Featured in Memphis Magazine
Following the Digital Graffiti Festival in Aly's Beach, I was interviewed by Memphis Magazine about my work.

Read the full story here:
https://memphismagazine.com/features/water-colors/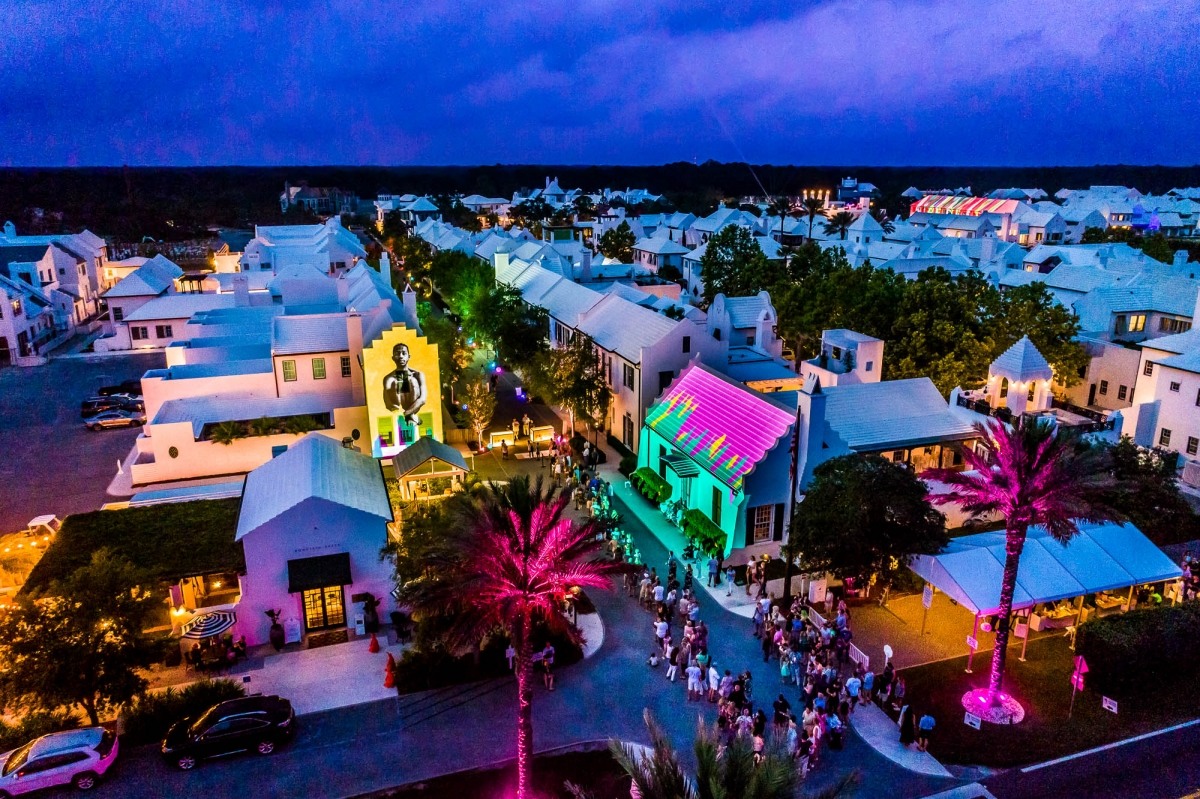 TAGS
You may also like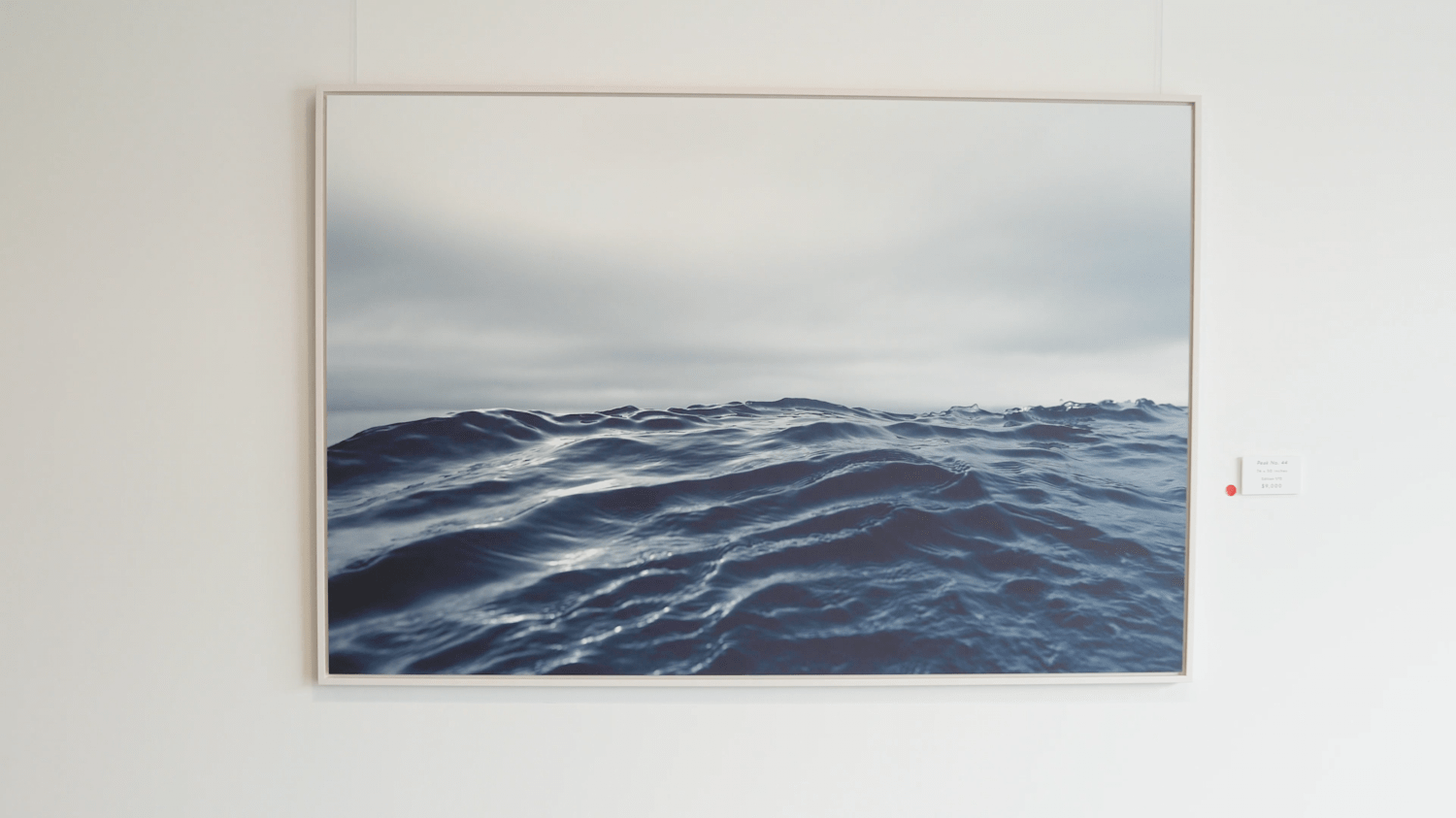 Inside the Gallery: Peak No. 44 & Sea Study No. 30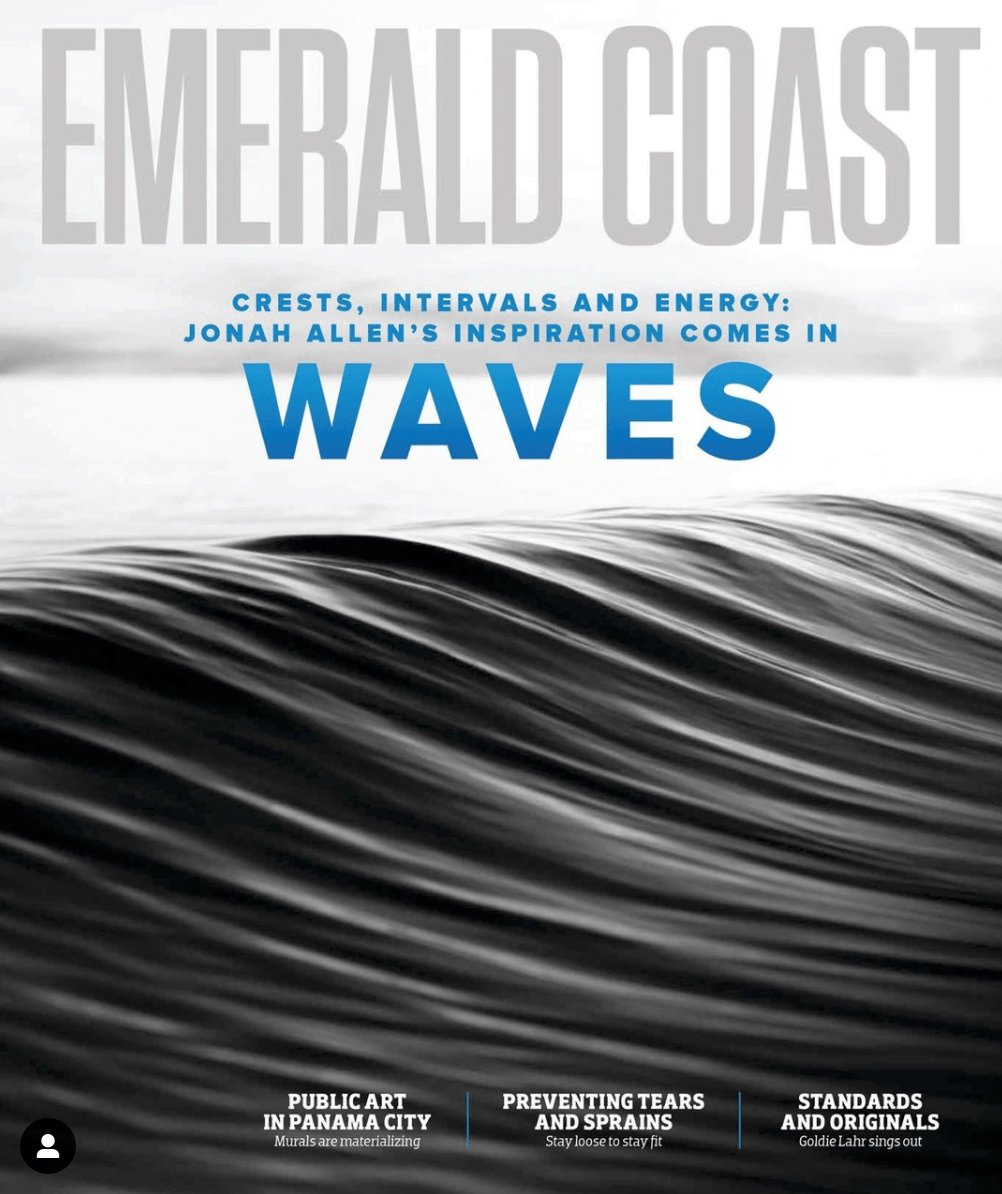 Cover of Emerald Coast Magazine
Work one-on one with Jonah and his team to find the perfect piece for you space.