Published in VIE Magazine
I'm pleased to share my latest feature in VIE Magazine. It is not only an honor to be included in this issue, but I am humbled to be alongside artists like Clyde Butcher.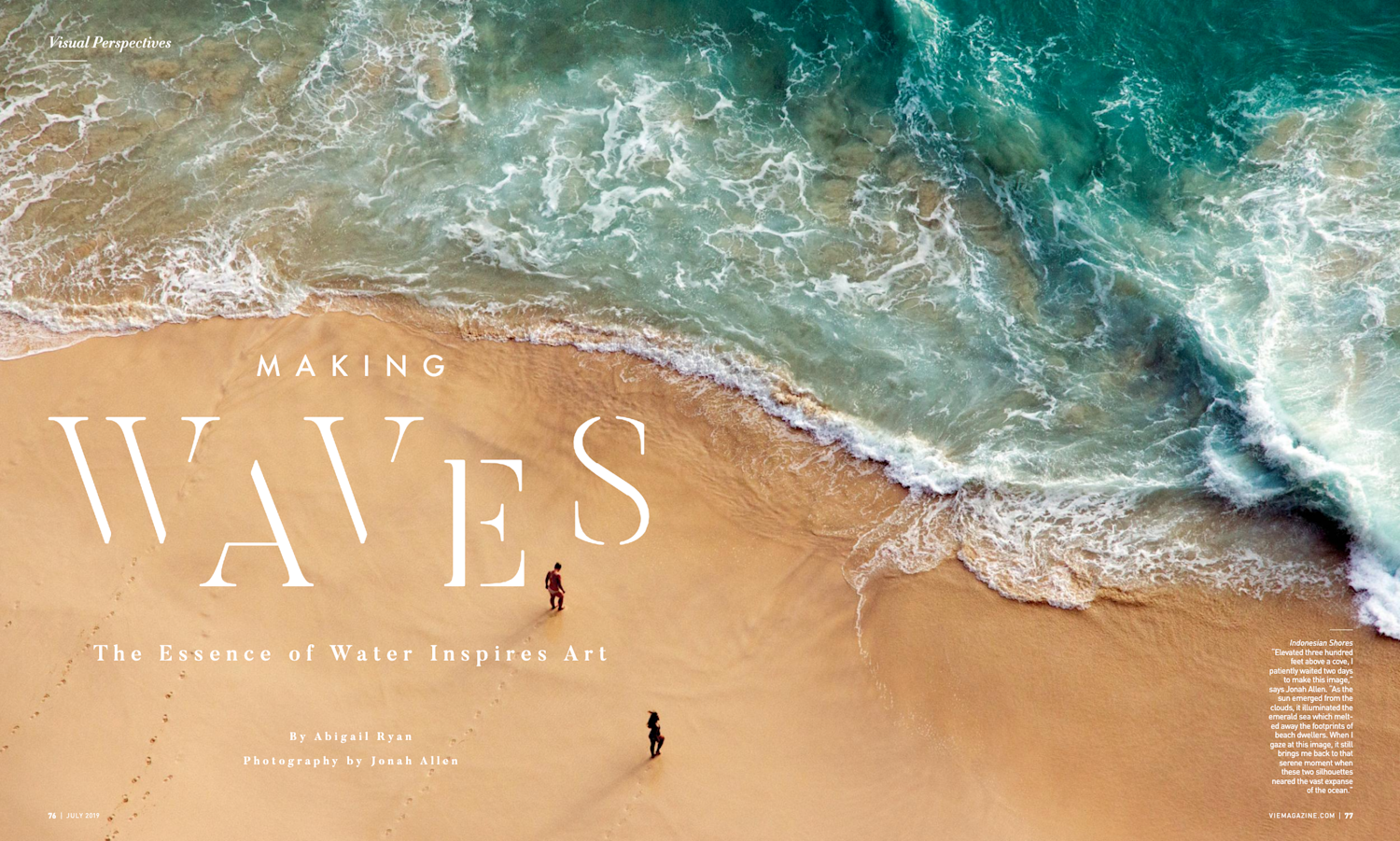 I didn't even know Clyde would be a part of this issue. I am almost in disbelief. When i discovered it, I had an emotional moment because Clyde has been a huge inspiration to me. He has been coined the Ansel Adams of the Everglades, and I've been following his work for the last 15 years. He is legendary in my mind. To read the full article about my work, click the link below:
You can view and purchase all the work under receded time here:

Making Waves
Read Article Here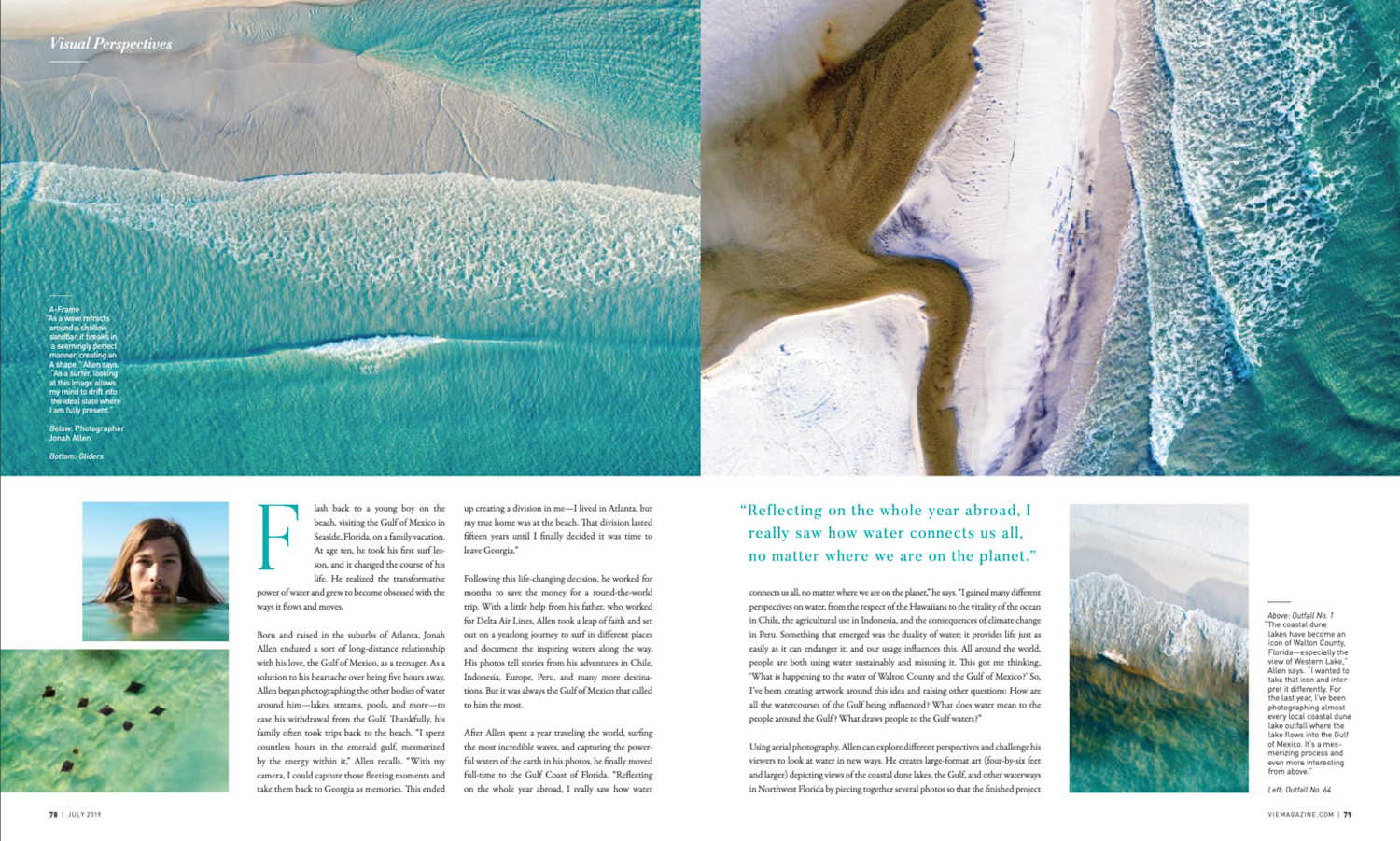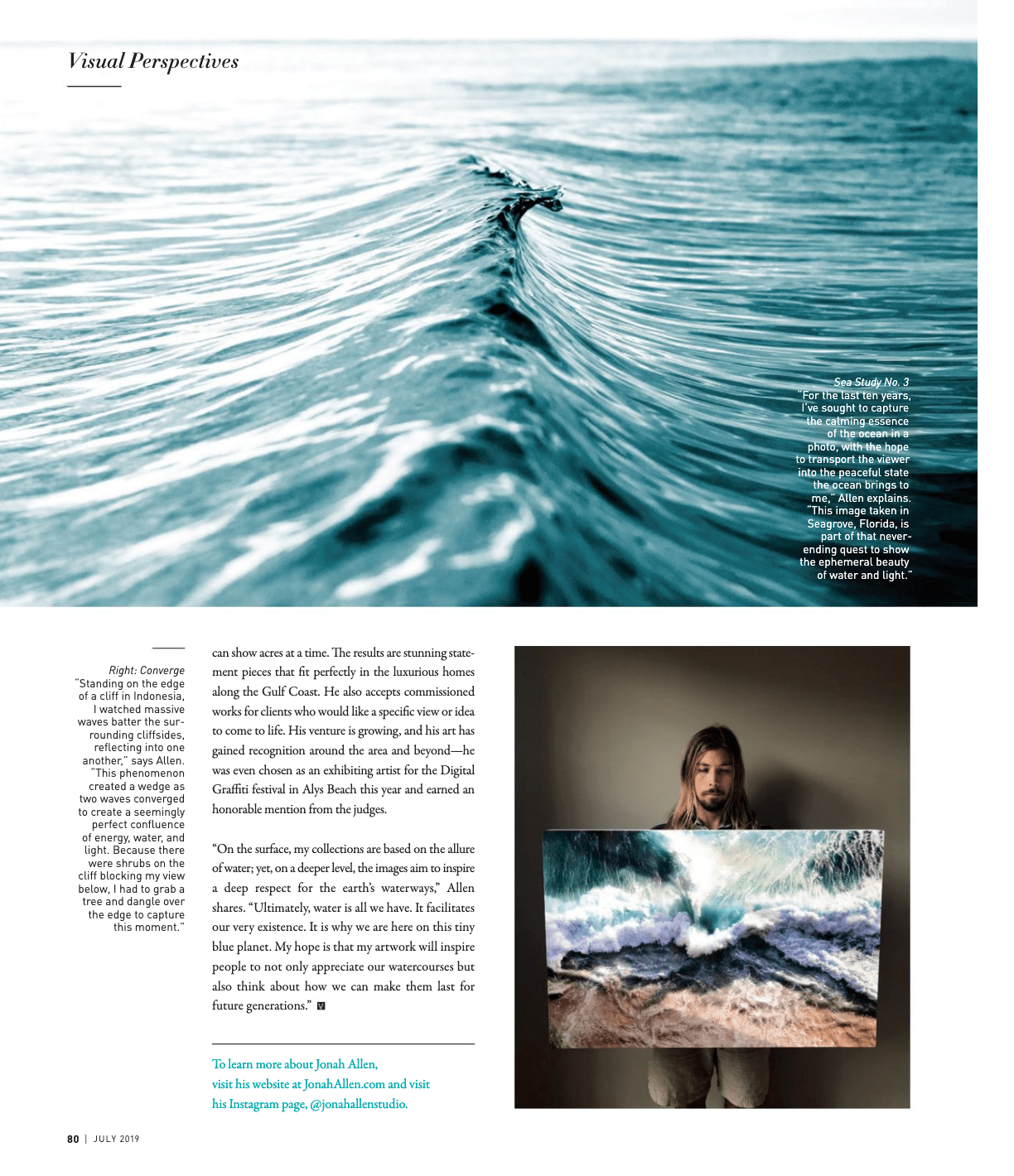 TAGS
You may also like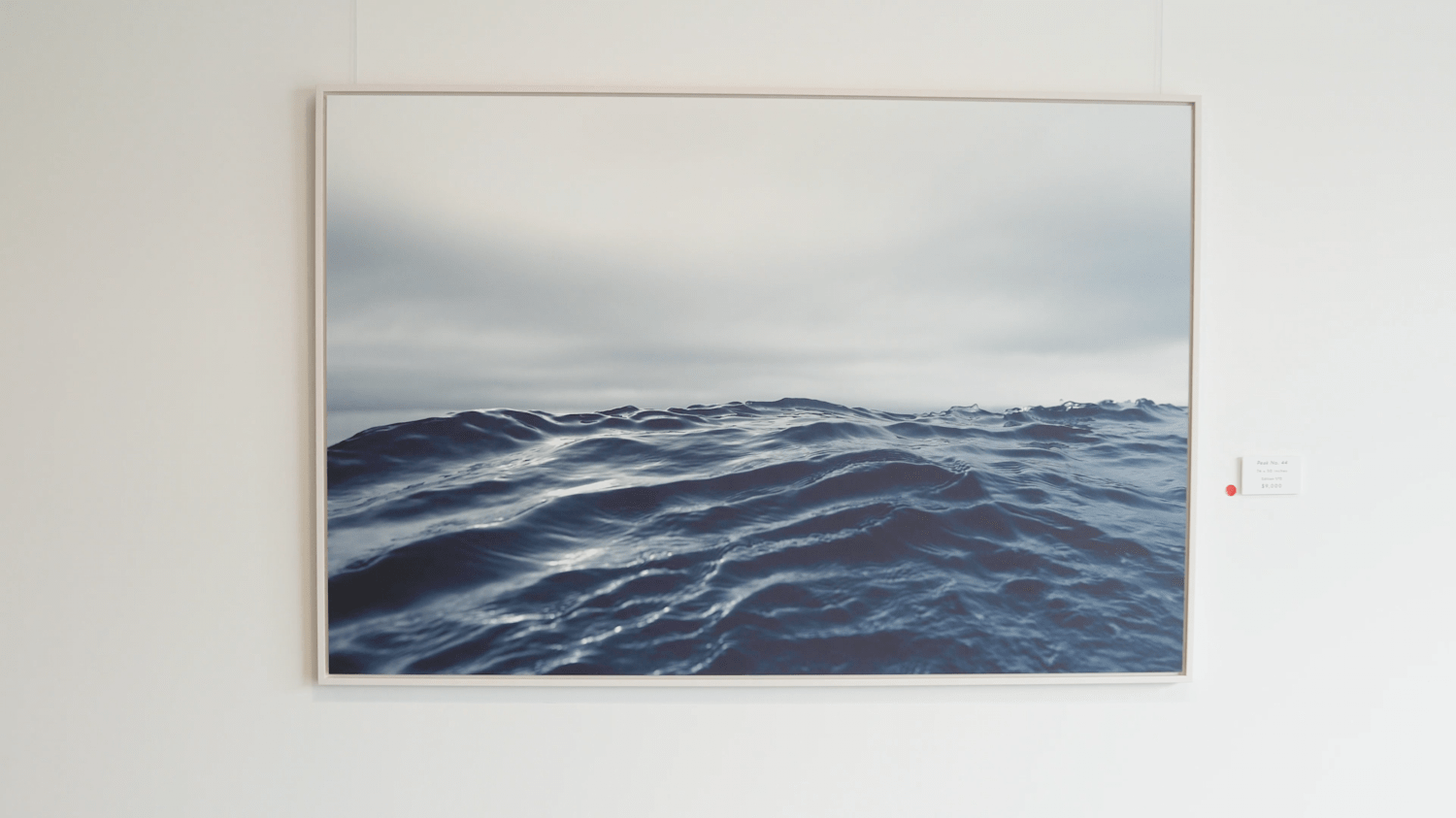 Inside the Gallery: Peak No. 44 & Sea Study No. 30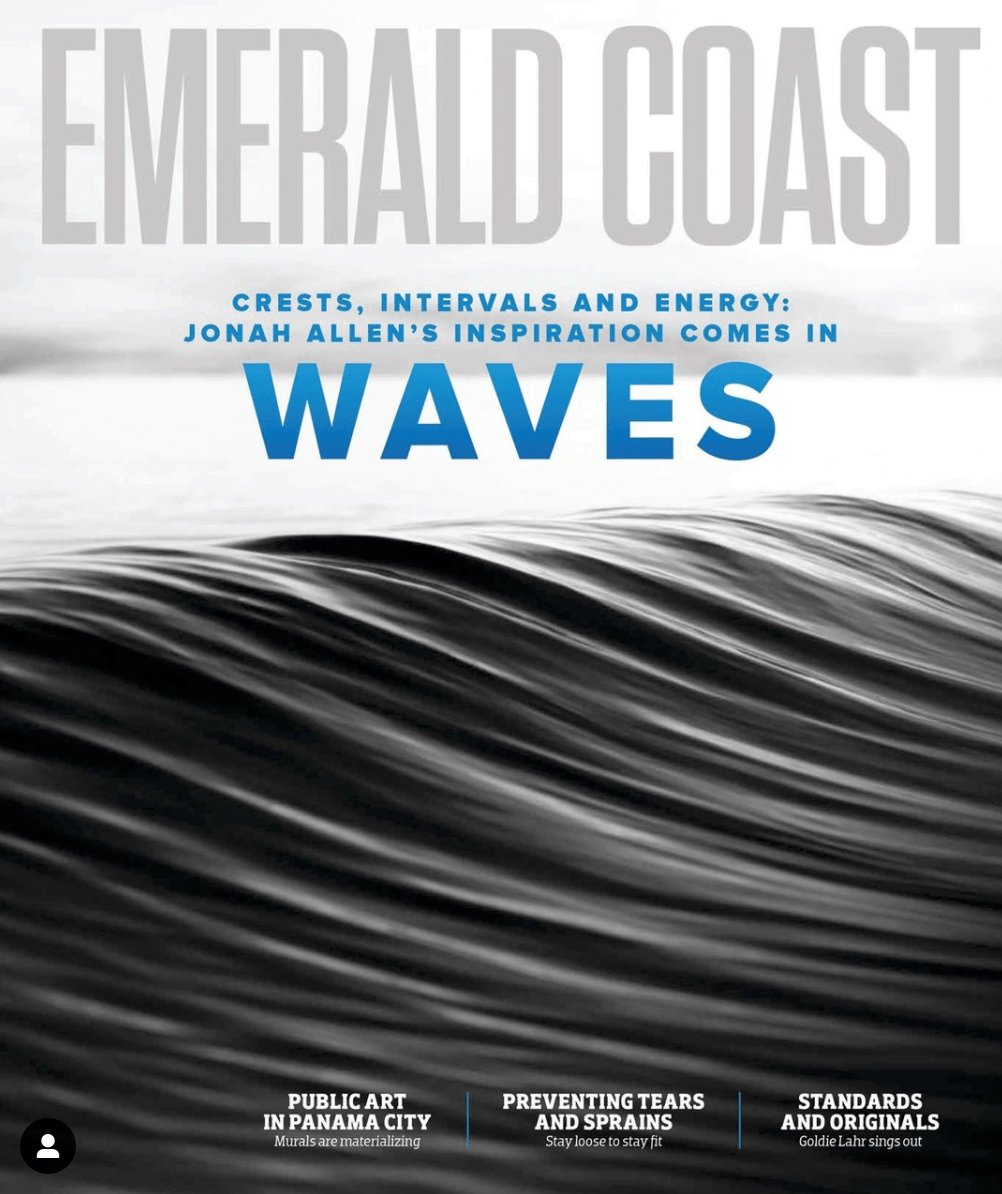 Cover of Emerald Coast Magazine
Work one-on one with Jonah and his team to find the perfect piece for you space.