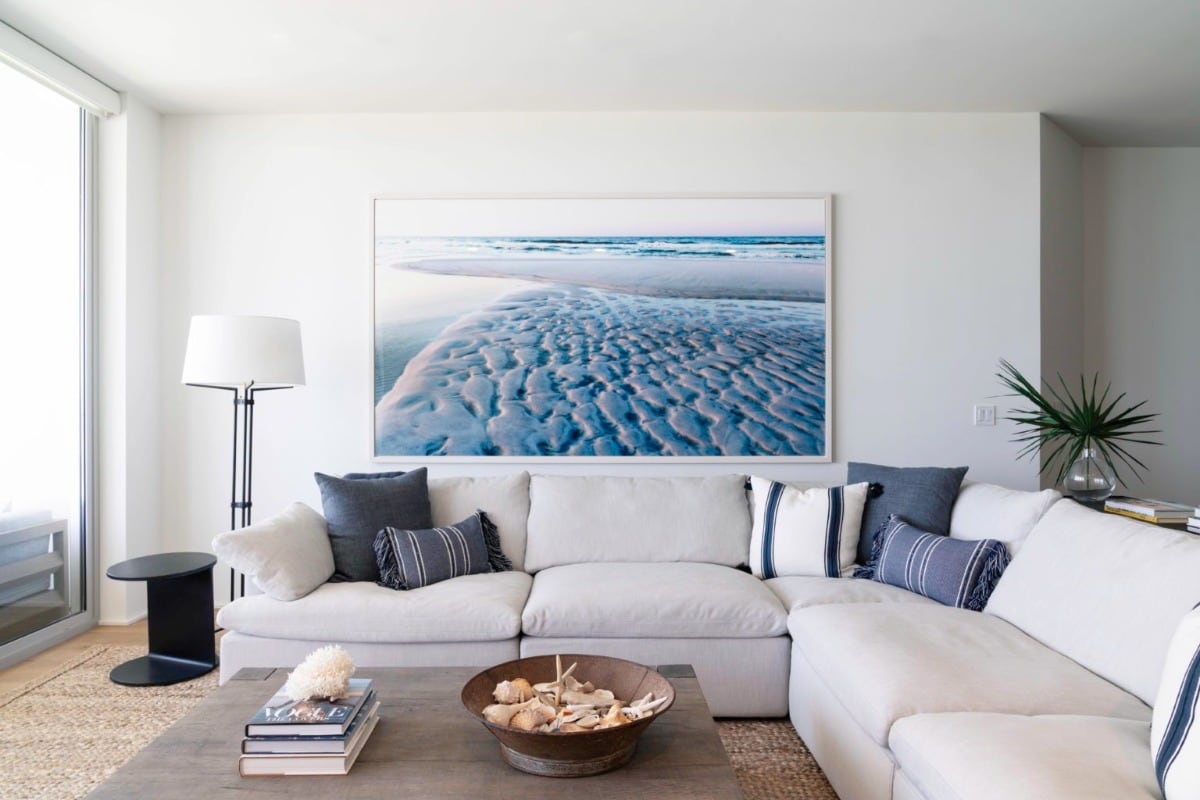 The images below are part of a series I've been working on called Receded Time. I've always been fascinated with sand's ability to show time.

It's a medium that leaves a visual trace of the element that altered it. Whether it's weathered, eroded, or deposited, there is evidence of what has taken place around the sand. In this particular image, the history of things are available in a single moment, something I strive to achieve in a photograph. To be able to look at still image and see indication of time is captivating. In this particular capture, it is not wind or flowing water that has altered the sand. Rather, it's water that has slowly receded, leaving veins of sand. Evidence of receded time. The deeply textured sand is a mark of the heavy rain the night before. So next time you step into sand, what histories will you see?
You can view and purchase all the work under receded time here:

https://www.jonahallen.com/receded-time
TAGS
You may also like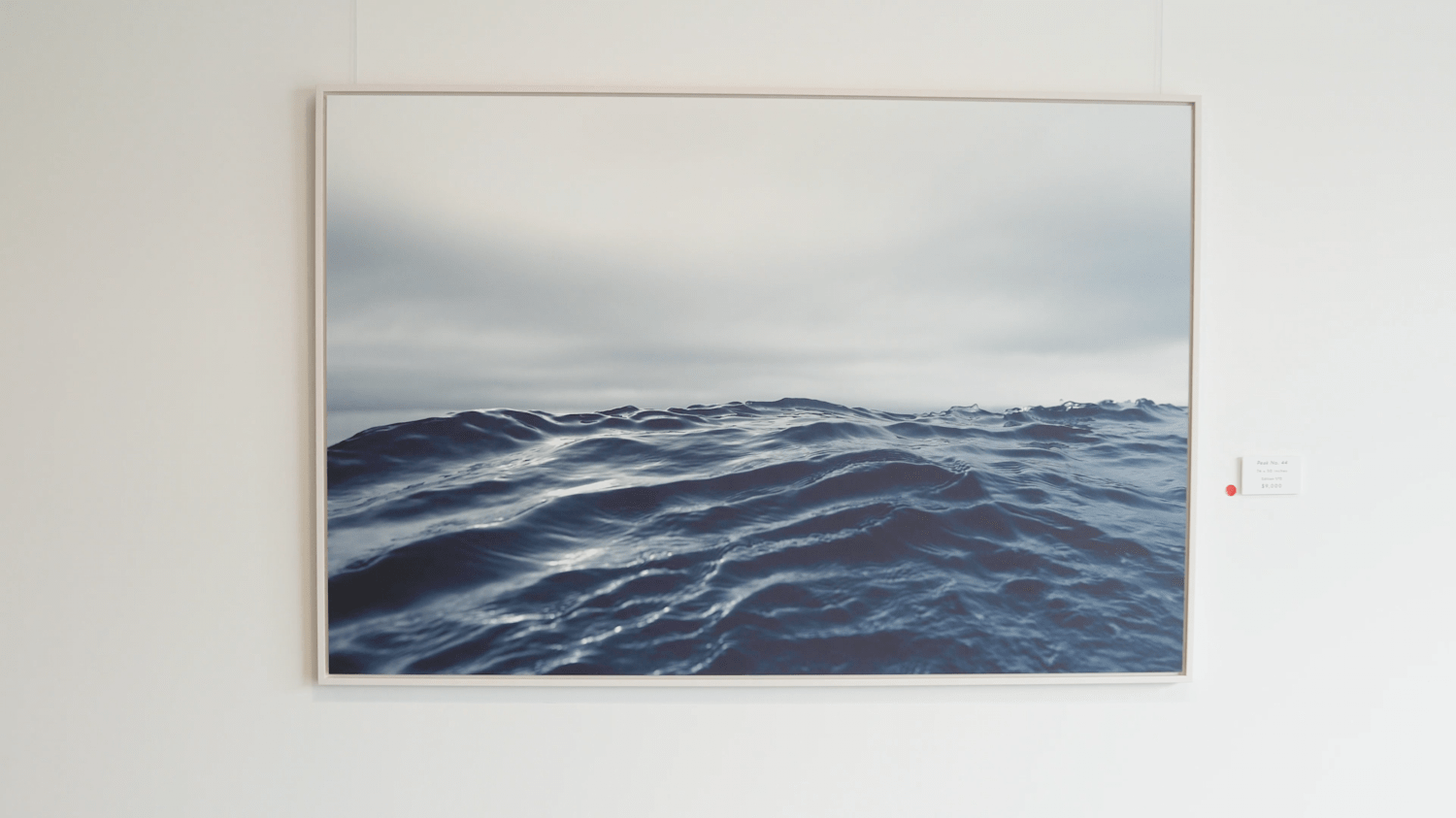 Inside the Gallery: Peak No. 44 & Sea Study No. 30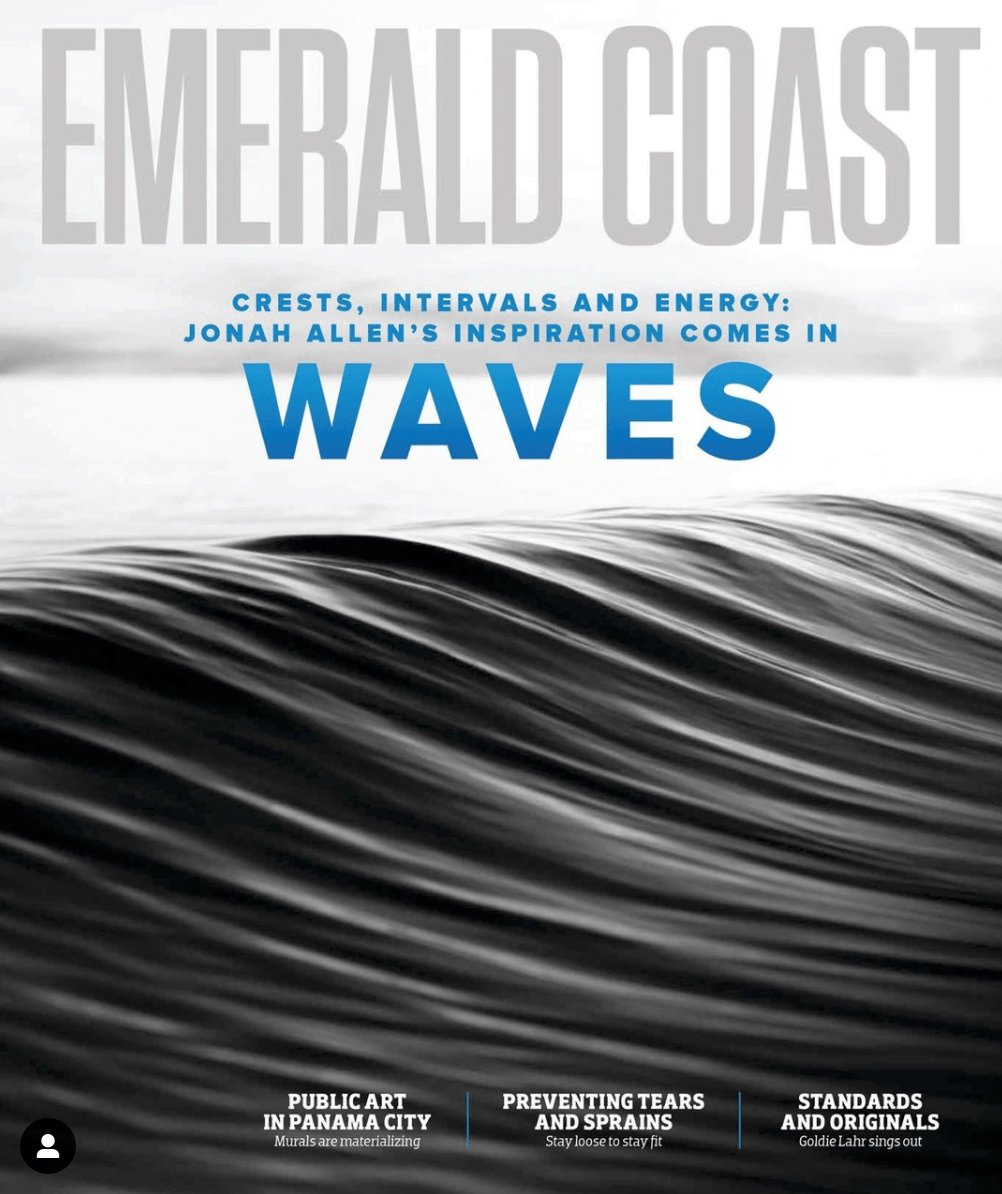 Cover of Emerald Coast Magazine
Work one-on one with Jonah and his team to find the perfect piece for you space.