What is it like inside the stunning Beach Club at Alys Beach on 30a?
I am honored to share that my fine art was recently collected by Alys Beach for the town's newest addition – the Beach Club. Alys Beach acquired 16 pieces of photographic art which are showcased throughout the 3 story architectural masterpiece that is just steps away from the beautiful emerald coast in South Walton, Florida.

Alys Beach is one of 30A's high-end new urbanist towns that features striking architecture inspired by designs of Bermuda along with a focus on internal courtyards typical of houses in Antigua. All houses in Alys Beach are white stucco walls which contribute a sense of consistency among the variety of architecture.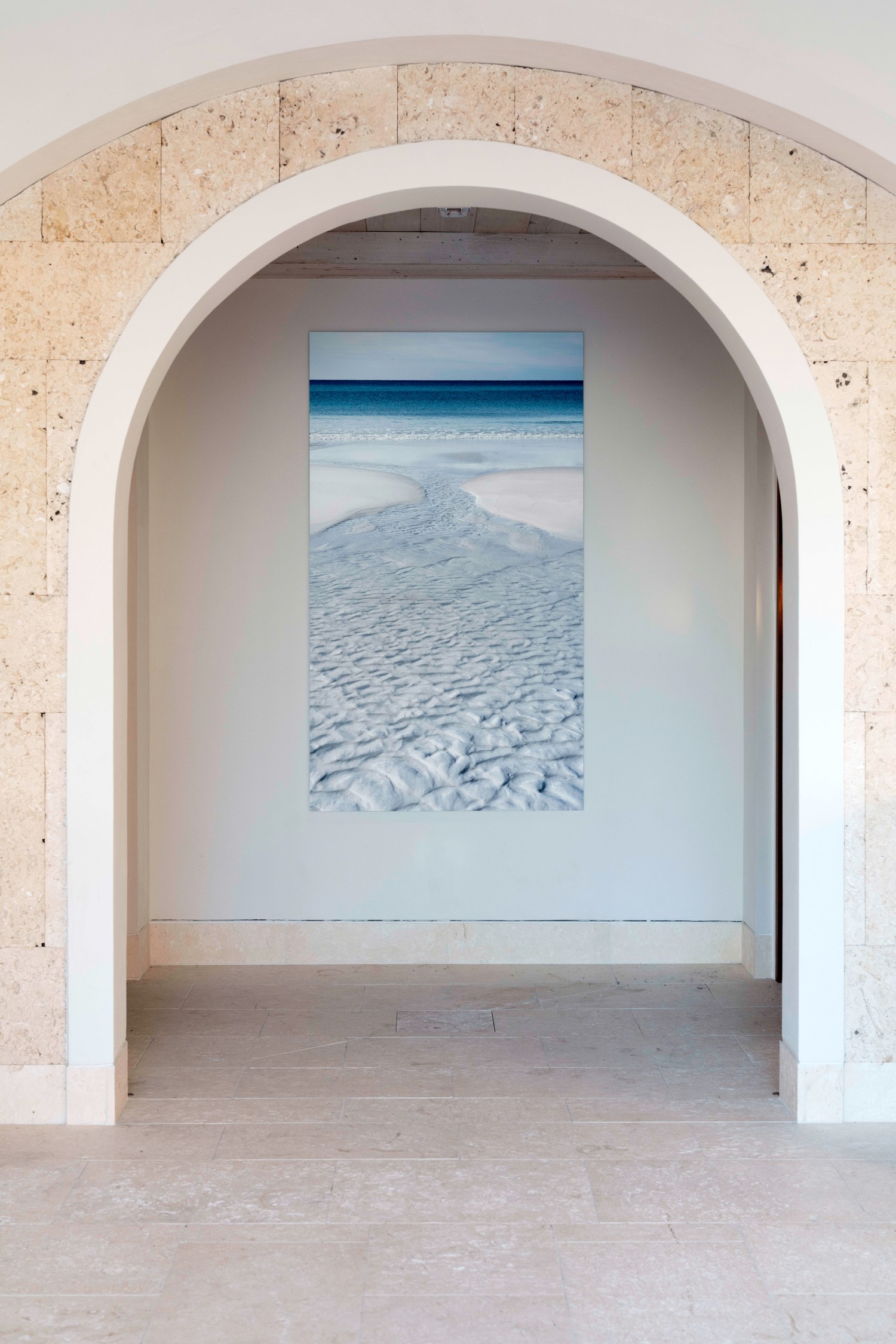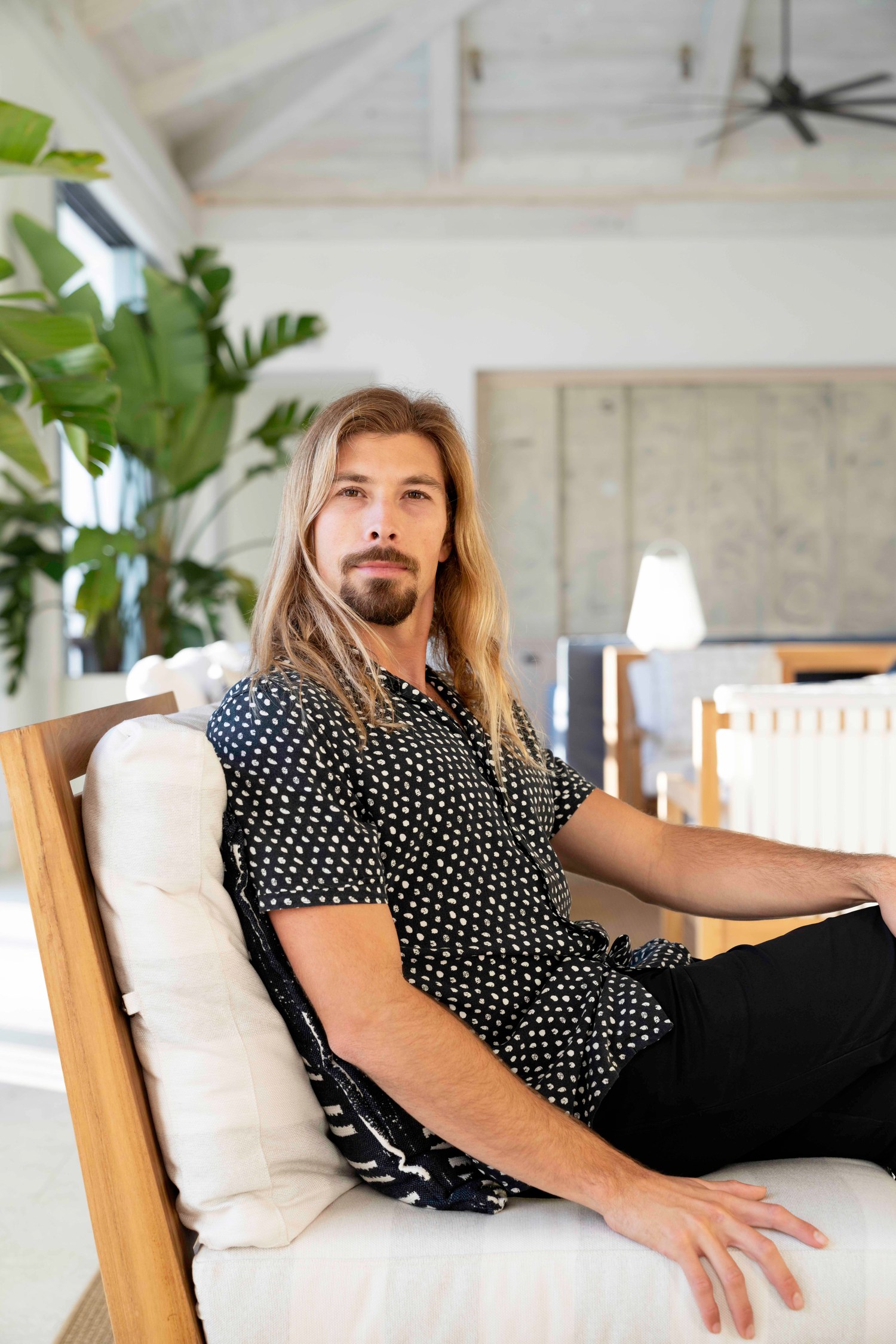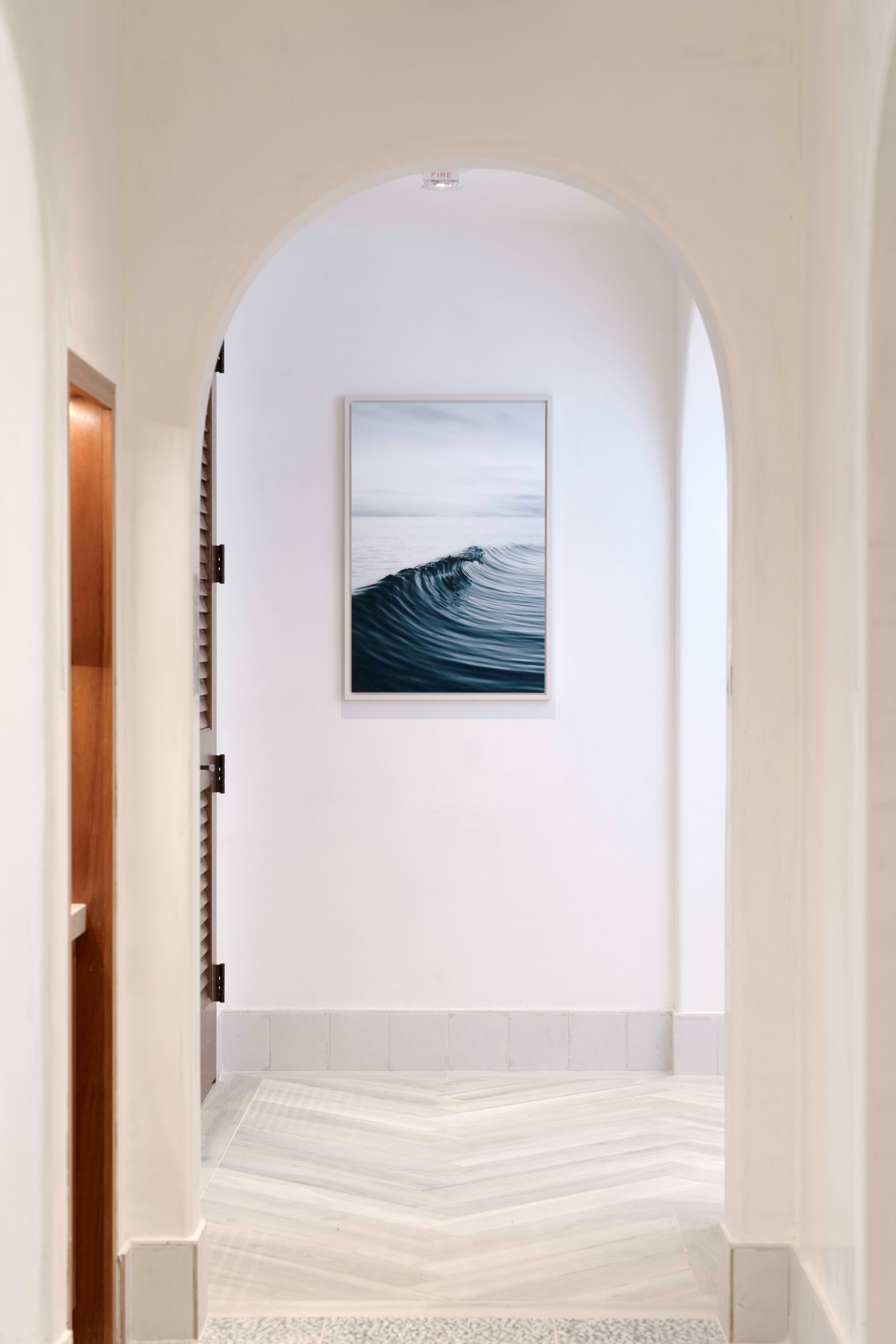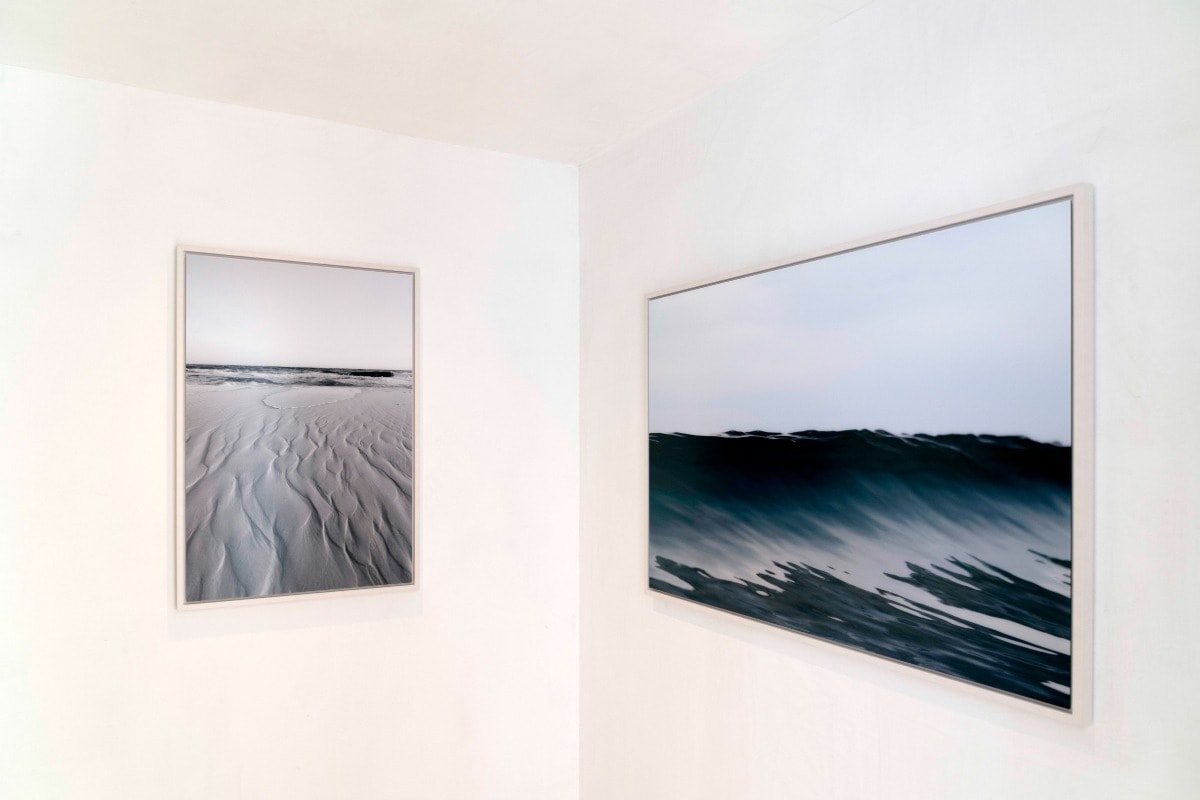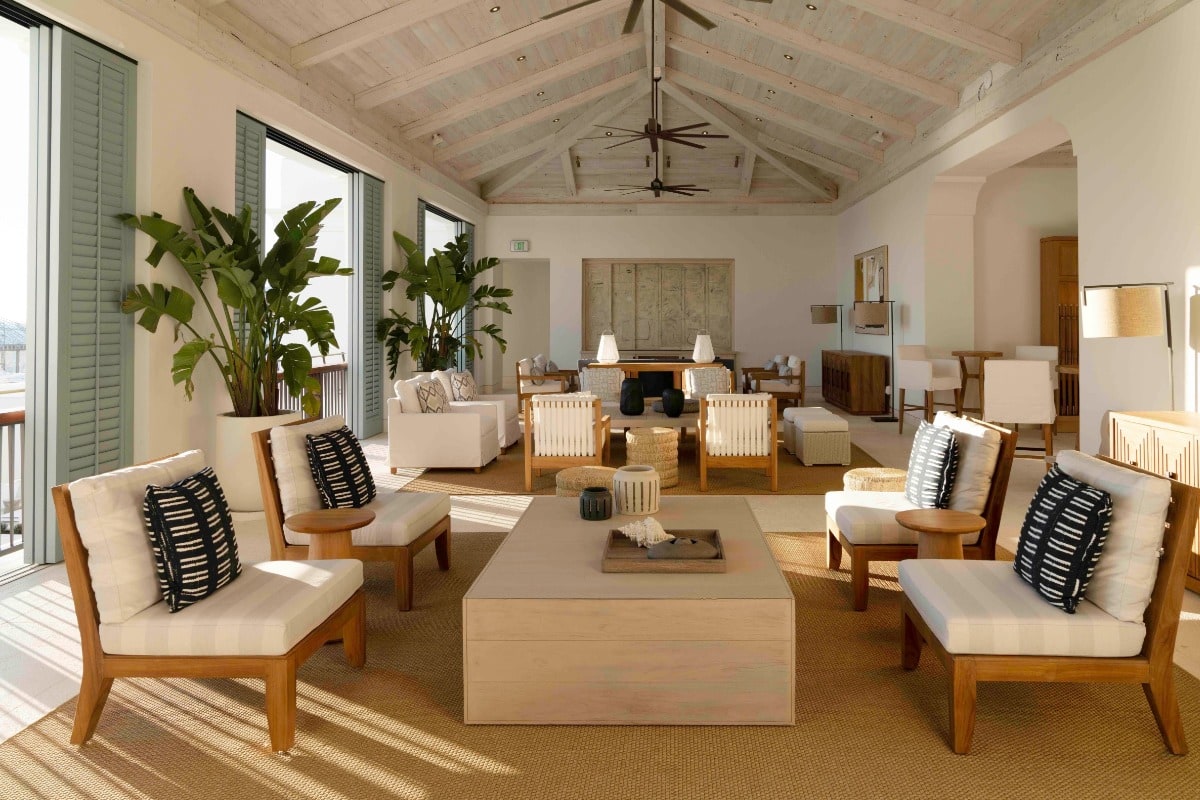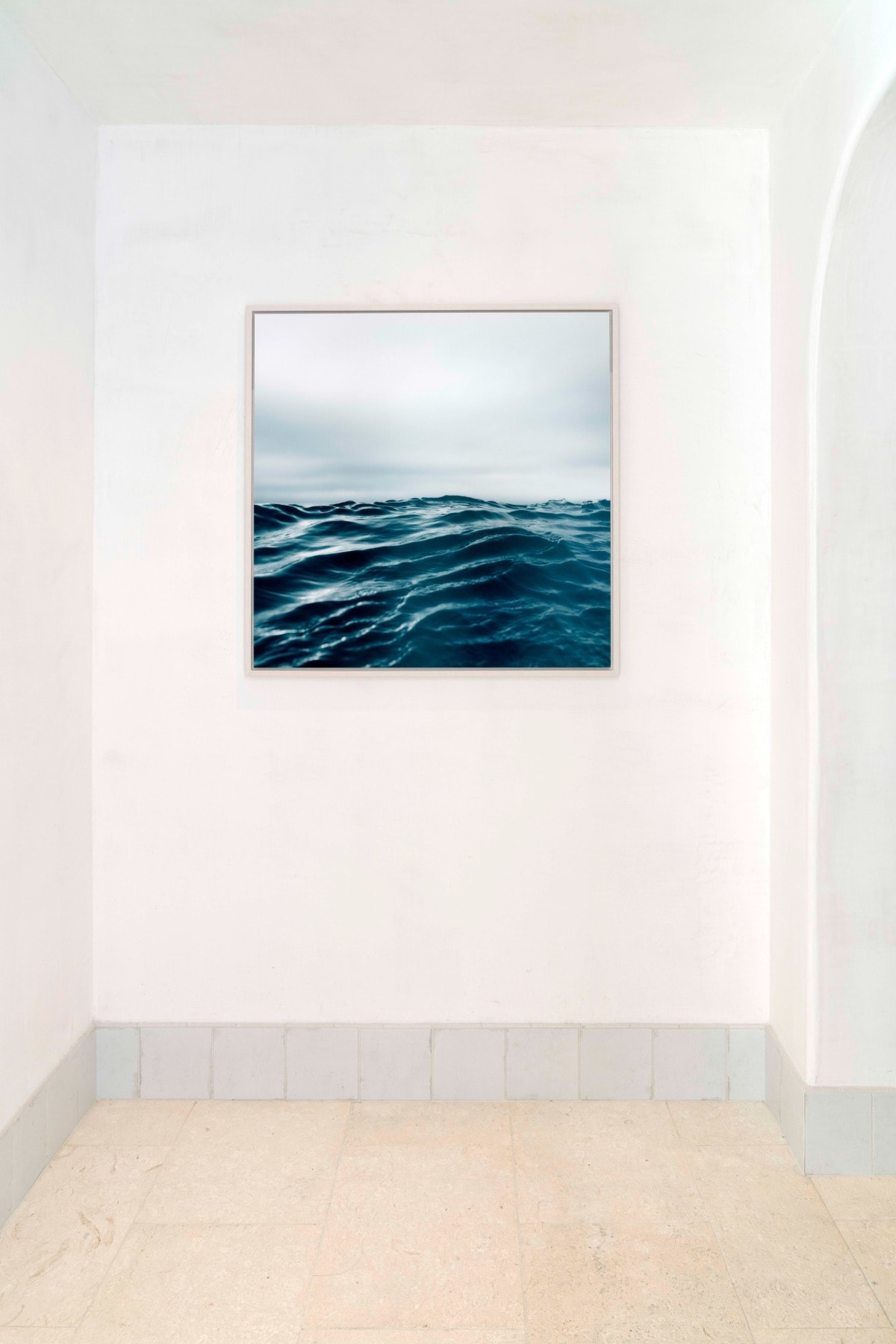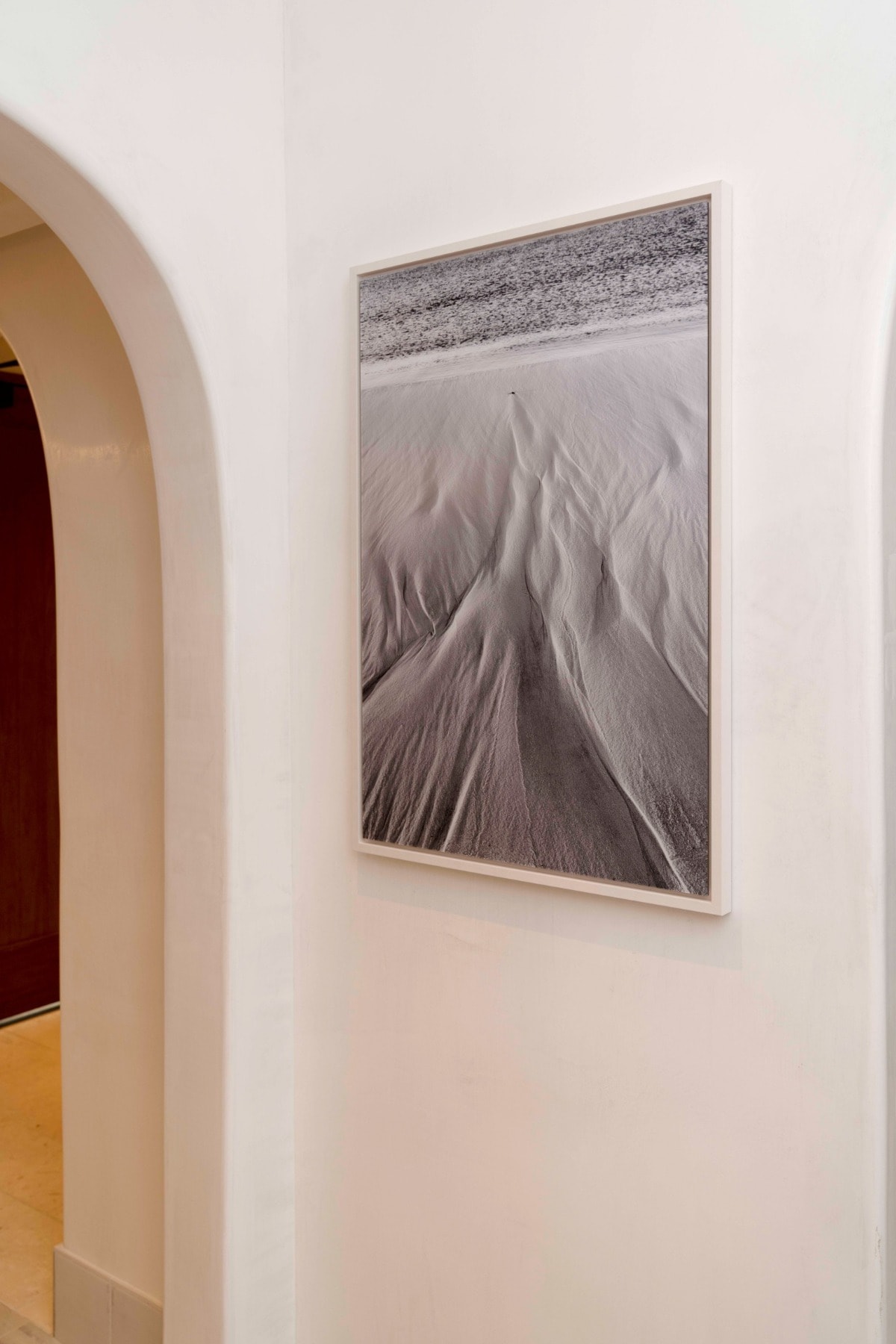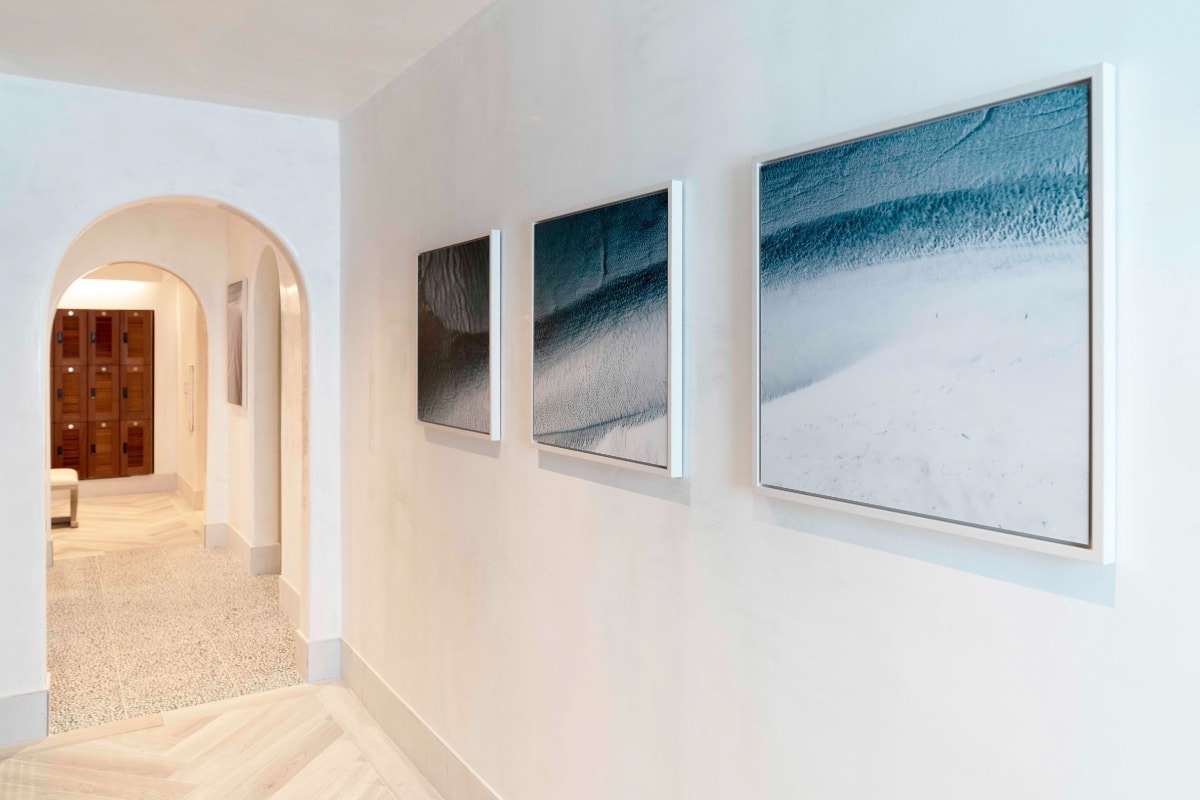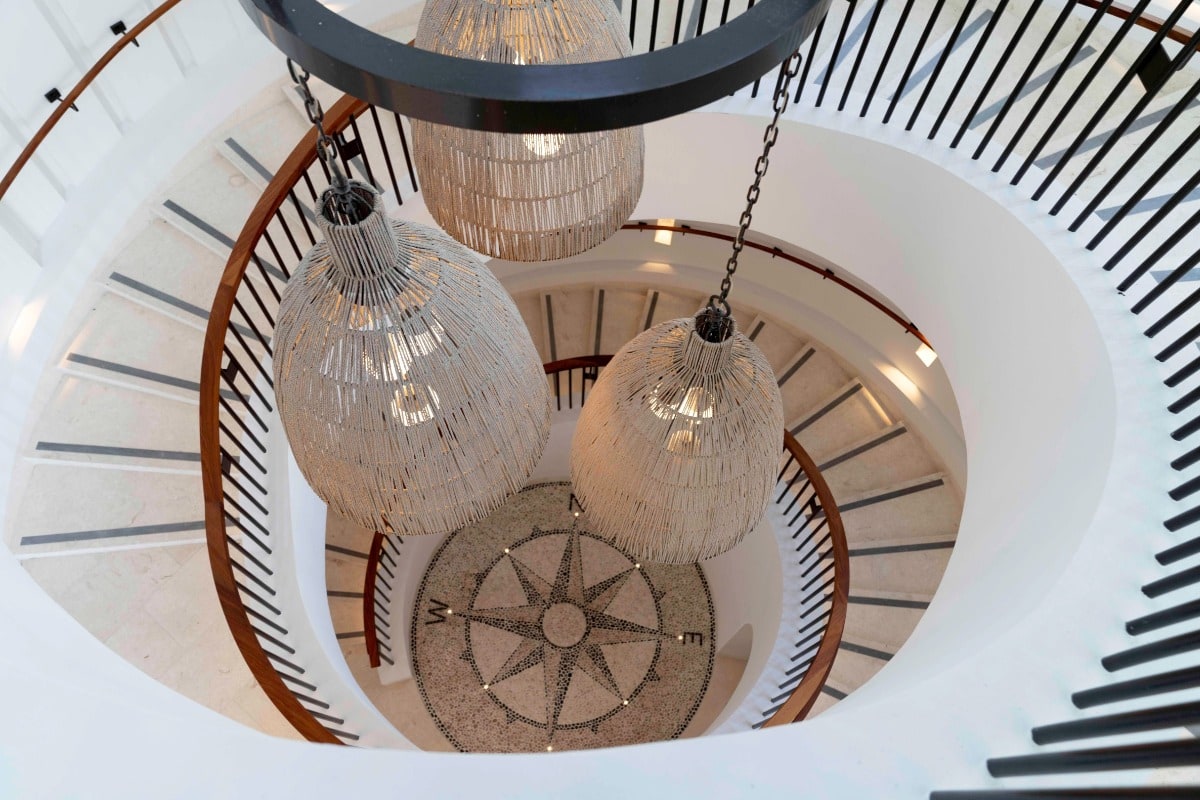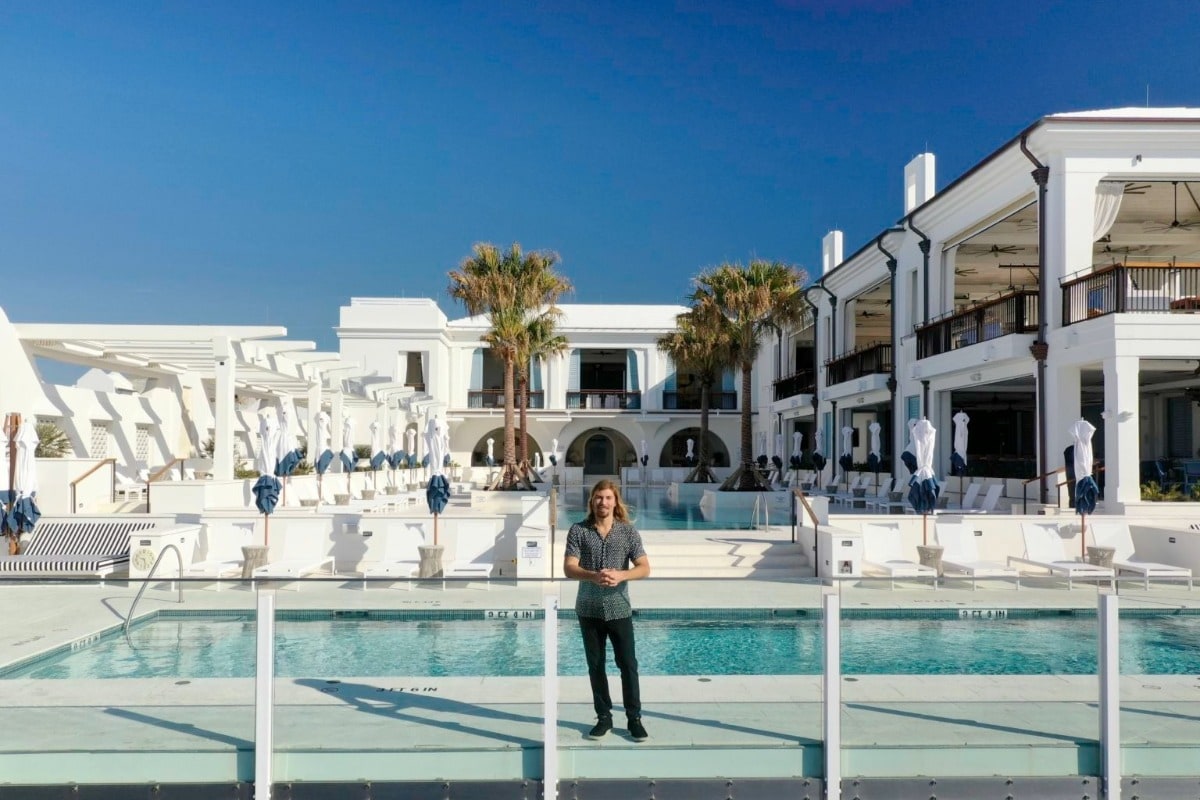 Curate Your Space
Work one-on one with Jonah and his team to find the perfect piece for you space
book a time
Julia S

/ Client in Canada
"Jonah's work is like having a window to the ocean and triggers those same feelings.

The boldness of his photograph's scale immediately grabs your attention and then the details and the colours pull you in. Each photo insists you slow down, imagine being there where land meets water and experience the transformative power of water.

We feel so fortunate to be able to have some of Jonah's work in our home. His passion is evident in both the photos he creates and in our interactions when deciding to purchase his art and in dealing with him.

The quality of the pieces we chose is amazing and we look forward to adding more of Jonah's work to our collection in the future."
Work one-on one with Jonah and his team to find the perfect piece for you space.